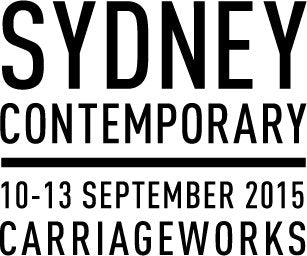 Hugo Michell Gallery is thrilled to announce that it will exhibit the work of the following artists at Sydney Contemporary 2015:

Tony Garifalakis
Lucas Grogan
William Mackinnon
Trent Parke
& more
Sydney Contemporary 2015 will be held at Carriageworks from 10 – 13 September 2015.
Hugo Michell Gallery will be at stand D-01!
Image: Tony Garifalakis, Dream, 2012, from The Affirmations, adhesive vinyl on paper shooting target, 87.5 x 56.5 cm.