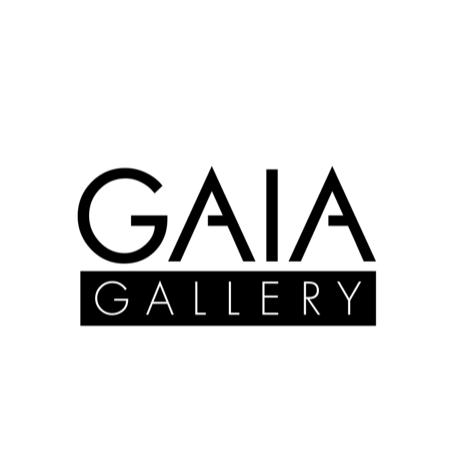 As part of the Australia in Turkey 2015 cultural interchange, Tony Garifalakis is exhibiting in Neverwhere at Gaia Gallery in Istanbul. Garifalakis exhibits in Neverwhere alongside other Australian artists Brook Andrew, Mikala Dwyer, Lou Hubbard, Veronica Kent, Claire Lambe, Clare Milledge, and Kathy Temin. Curated by Vikki McInnes, Neverwhere presents a range of artistic backgrounds to create a display of national identity through diverse symbolic acts.
To find out more visit Neverwhere | The Guide Istanbul.
Image: Tony Garifalakis, Untitled #28, 2014, from Mob Rule (Family Series), enamel on type C print, 60 x 40 cm unframed, unique edition of 2.