Trent Parke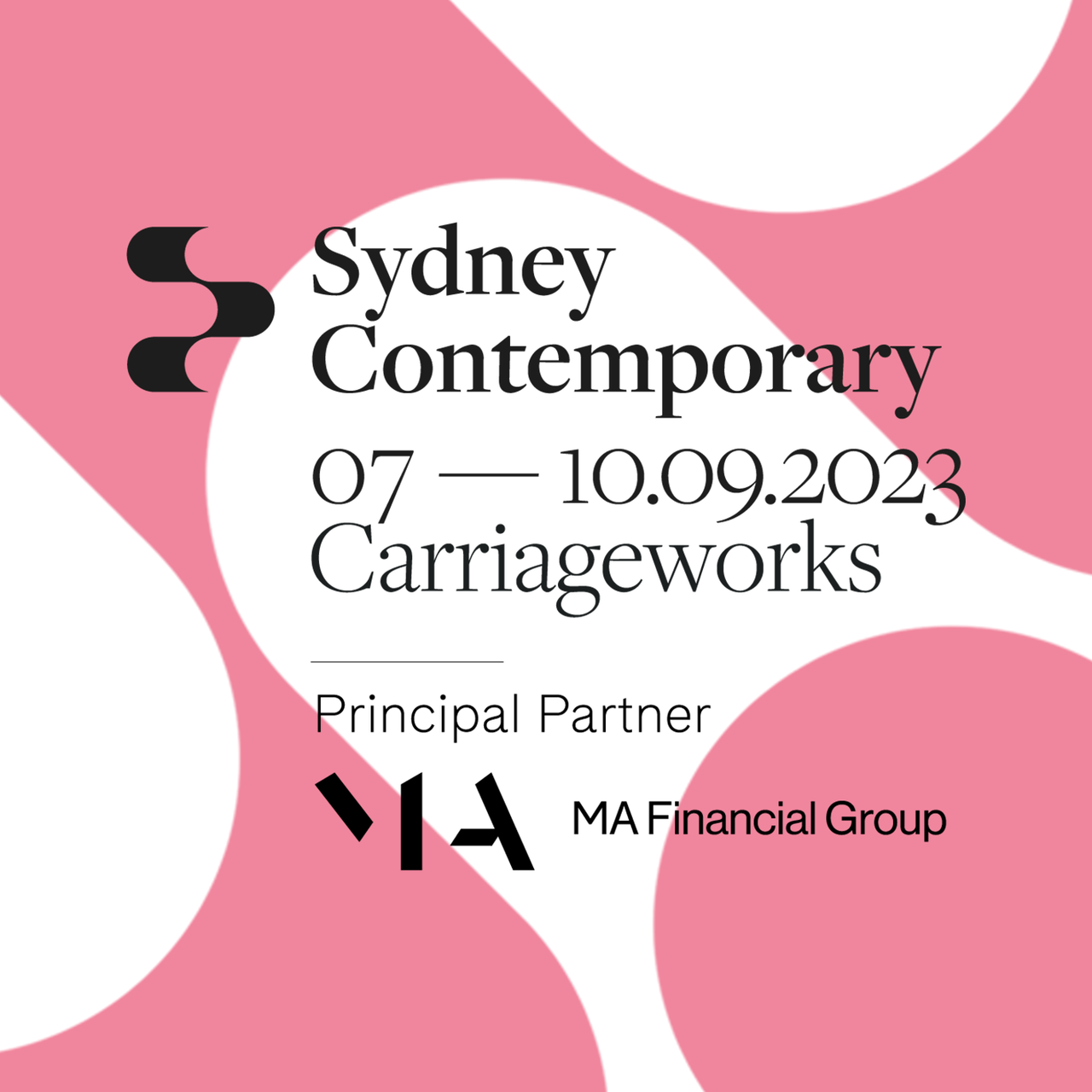 Hugo Michell Gallery are excited to return to Sydney Contemporary Art Fair, located at Booth F14 from 7th -10th September, 2023.

Presenting:
Richard Lewer
Trent Parke
Justine Varga
Sera Waters
Tony Garifalakis [Installation Contemporary]

Our booth presentation this year creates four distinctive spaces, with an immersive grotto of embroideries and hand-crafted sculptures by Sera Waters that dwell within the gaps of Australian histories to examine settler-colonial home-making patterns and practices. Richard Lewer's take on the 'Seven Deadly Sins' - pride, greed, lust, envy, gluttony, wrath, and sloth - is loaded with historical reference and surface lustre. Trent Parke's photographic series 'Monument' revisits over 25 years of his most iconic street photography, presenting a single filmic narrative capturing the last moments on earth. Justine Varga's intimate analogue photographs will seduce with deep colours and gestural marks that writhe across the surface. Tony Garifalakis' 'Scum Suite' engages with the ways in which the meaning of images, signs and symbols might be ascribed, conveyed or transformed in contemporary culture, and how conventional notions of hierarchy and status might be undermined. 

Sydney Contemporary, Australasia's international art fair presents the country's largest and most diverse gathering of local and international galleries.
Sera Waters, Justine Varga, Richard Lewer, Trent Parke for Hugo Michell Gallery at Sydney Contemporary Art Fair, 2023. Photo by Document Photography. 
Register your interest to receive additional information regarding this presentation by emailing mail@hugomichellgallery.com
Showing: 1-10 of 15