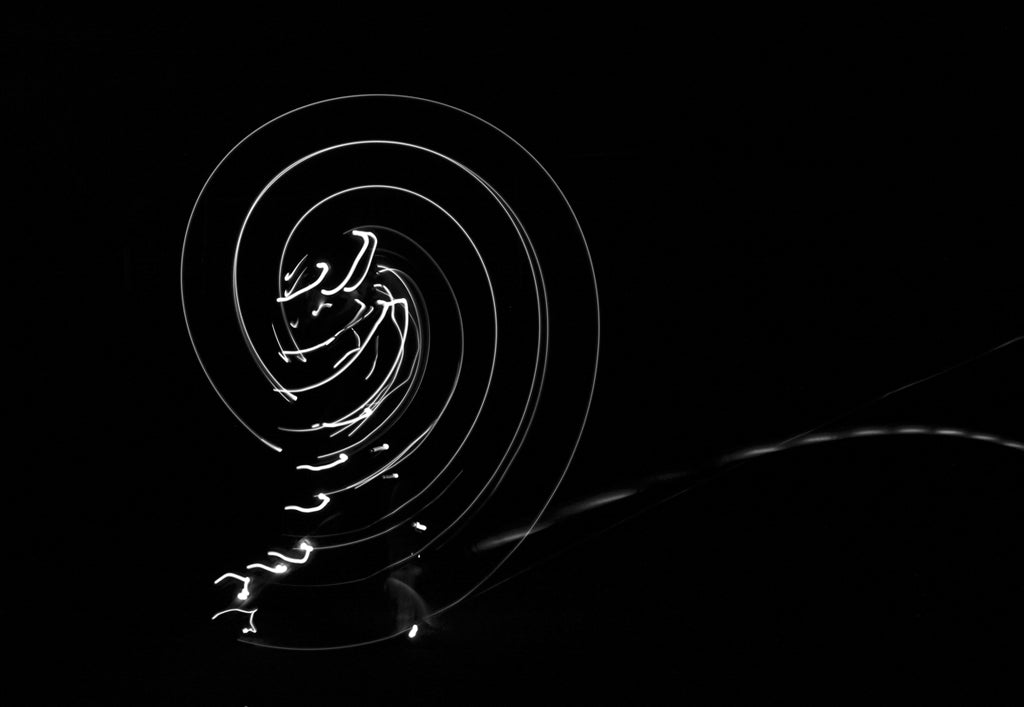 Congratulations to Narelle Autio, Trent Parke, Matthew Bate, and Anton Andreacchio, the team behind The Summation of Force. Officially selected for the Sundance Film Festival: Mobile VR Lineup, The Summation of Force will be exhibited in January 2018 alongside an extensive international festival program.
In their creative collaboration, Parke and Autio turn their gaze to the possibilities of filmic narrative, and look to family and sport for subject material. In a moonlit suburban yard, two brothers battle one another in a mythic game of cricket. A study of the motion, physics and psychology of elite sport; a cosmic, dreamlike and darkly beautiful metaphor for life.
Previous iterations of the video piece were exhibited during 2017 at the Anne & Gordon Samstag Museum of Art and in for the first time in VR (virtual reality) at the Adelaide Film Festival.