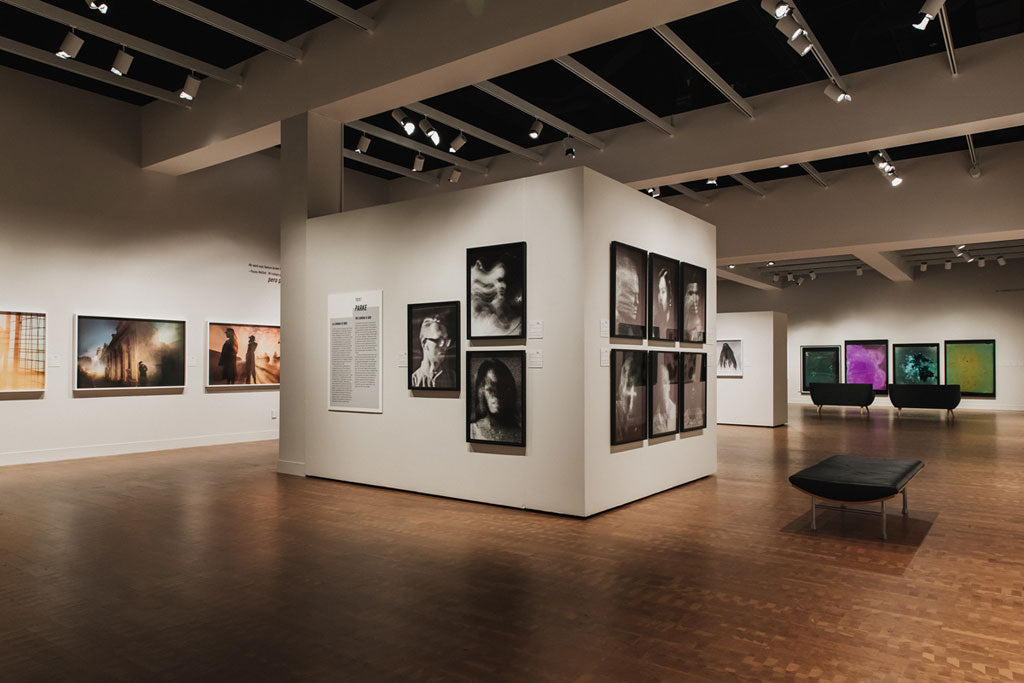 Trent Parke and Justine Varga are now showing in Defining Place/Space: Contemporary Photography from Australia at the Museum of Photographic Arts, San Diego.
'Defining Place/Space' represents the current state of contemporary photography in Australia through the work of thirteen artists. The exhibiting artists were nominated by esteemed Australian curators of photography, and ultimately selected by MOPA's Chief Curator Deborah Klochko.
Exhibition runs until September 22.