James Dodd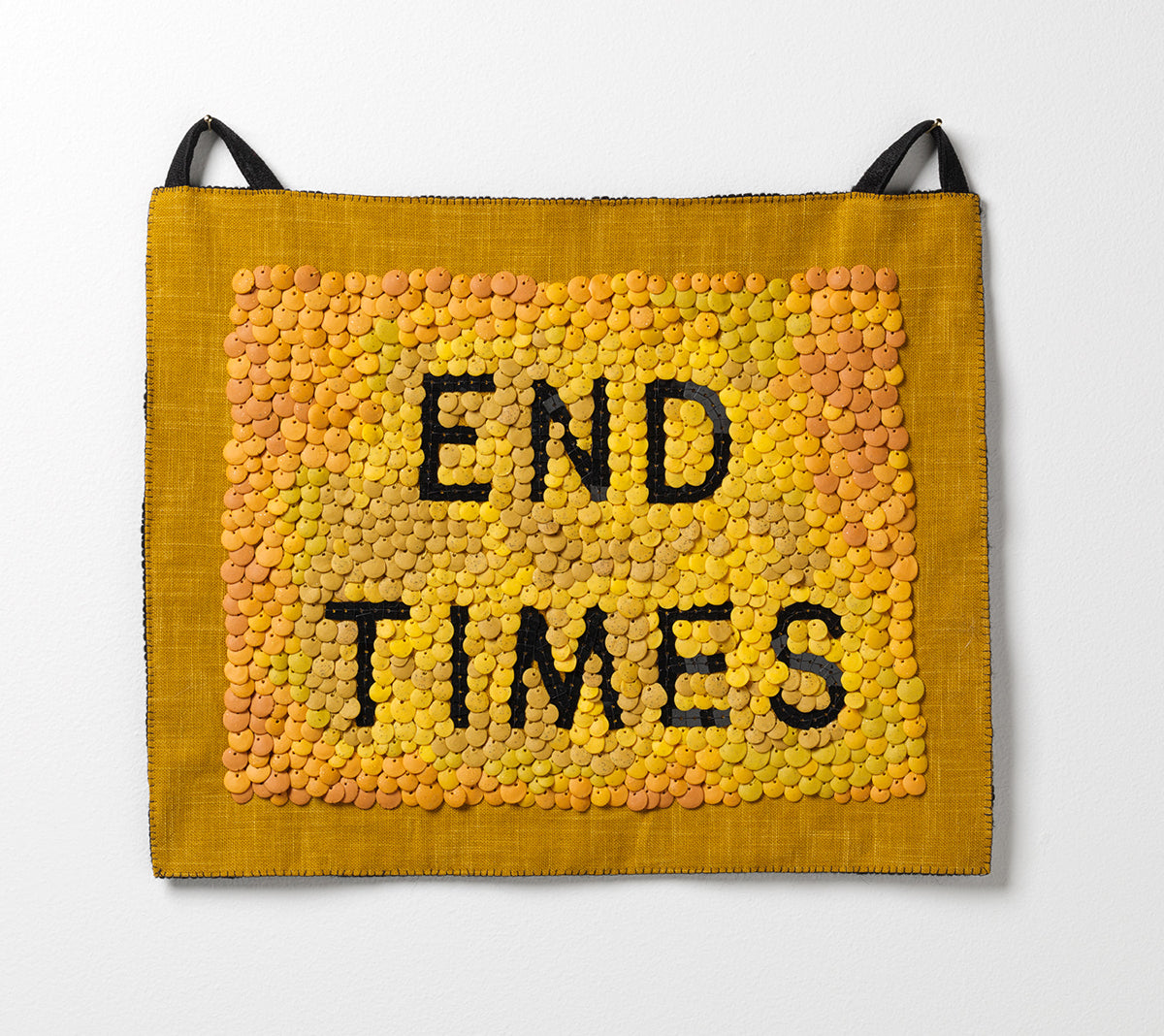 Hugo Michell Gallery invites you to the exhibitions 'Low Pressure System', a collaborative exhibition by James Dodd & Henry Jock Walker, and 'Specks' by Sera Waters. These exhibitions are presented as part of the 2021 SALA Festival.
*Please note*
-Due to the current government restrictions we are unable to serve refreshments at this exhibition opening and you are required to wear a mask.
-If you wish to join us for the opening of these exhibitions, RSVP is essential to mail@hugomichellgallery.com
'Low Pressure System' by James Dodd & Henry Jock Walker brings together a collection of ongoing investigations and will include a new teamwork exploration.  Whilst having shared many art adventures together, this will be the first duo exhibition for the pair. This exhibition plays out the affinitive connection that both Dodd and Walker have for painting, colour and abstraction.
Whilst the works of each artist show strong visual correlations; their individual approaches, processes and materials are embedded with varied content.  Dodd continues his investigations into the use of mechanical devices such as painting tools and industrial processes and Walker continues his sew collage of pre-loved wetsuits.
—
'Specks', by Sera Waters presents a body of work that were made during a time of the pandemic, lockdowns, grief, and grappling with growing climactic disasters. Sera has sensitively communicated these themes through laboured methods allowing time for her own and audience reflection.
"I imagine the atmosphere of now is full of specks; specks of the past, specks of data, specks of living matter, specks of stuff. Specks link to others to make threads, then tangles, then whole interconnected networks, that are the basis of the stories and material worlds we inherit and continue to create for the next generations. These artworks were made during the time of the pandemic, lockdowns, my own grief, and my grappling with growing climatic disasters. They transform specks of data, family histories, found materials, and textile traditions into tales, reminders, and laborious reckonings. These stories of stumps, drought-ridden land, extreme heat, and invasive species all arise from past entangles; from a want for wood, from a stowaway pest, from traditions introduced ill-fittingly to another's faraway land. Tracing these tangles, following their threads, is a way of learning from them, redirecting their accumulated specks into new stories for the future."
Exhibition runs from: 3 August – 28 August
Official Exhibition opening: Thursday 5 August 6-8 pm
Exhibition Finissage: Saturday 28th August


Hugo Michell Gallery acknowledges the Kaurna people as the traditional custodians of the Adelaide region, and that their cultural and heritage beliefs are still as important to the living Kaurna people today.
Showing: 1-10 of 14