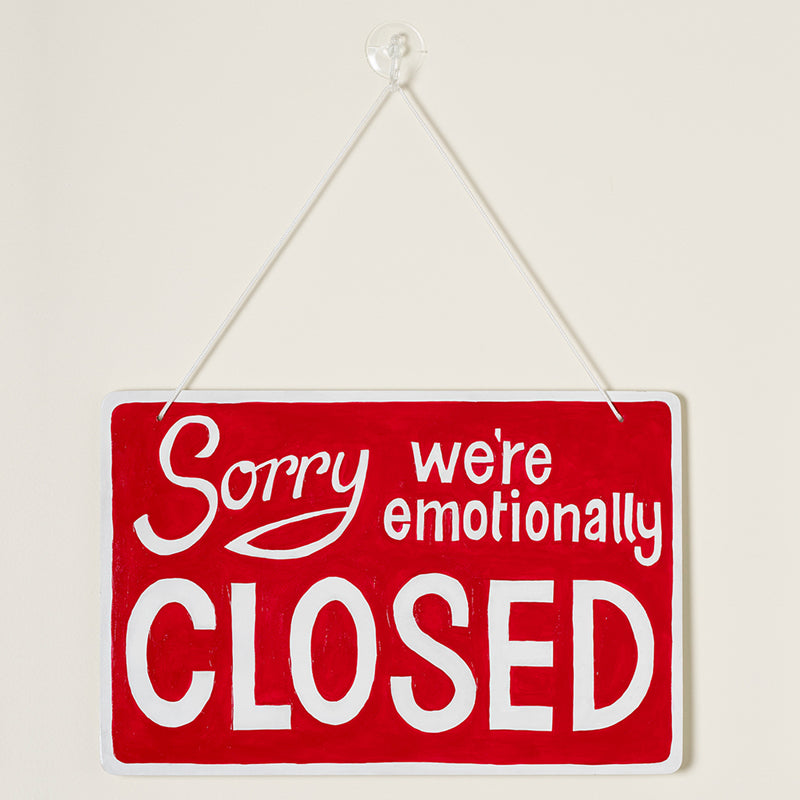 Hugo Michell Gallery invites you to the opening of WORD, an ambitious group exhibition presenting text-based work from nearly 30 artists.
Featuring: Abdul Abdullah, Roy Ananda, Brook Andrew, Narelle Autio, David Booth [Ghostpatrol], Jon Campbell, James Dodd, Will French, Tony Garifalakis, Lucas Grogan, Kate Just, Anastasia Klose, Sue Kneebone, Alice Lang, Richard Lewer, Sophia Nuske, Nana Ohnesorge, Trent Parke, Philjames, Kenny Pittock, Toby Pola, Tom Polo, Elvis Richardson, Derek Sargent, Paul Sloan, Sera Waters, Gerry Wedd, Min Wong, and Paul Yore.
From raw mark-making to a choreographed line, text allows us to transfer ideas and connect universally. It is a coded form of communication that negotiates language and dialect. WORD presents a library of pithy phrases and sensitive secrets that span the entire gallery.
Please join us on Thursday the 30th of August to celebrate.