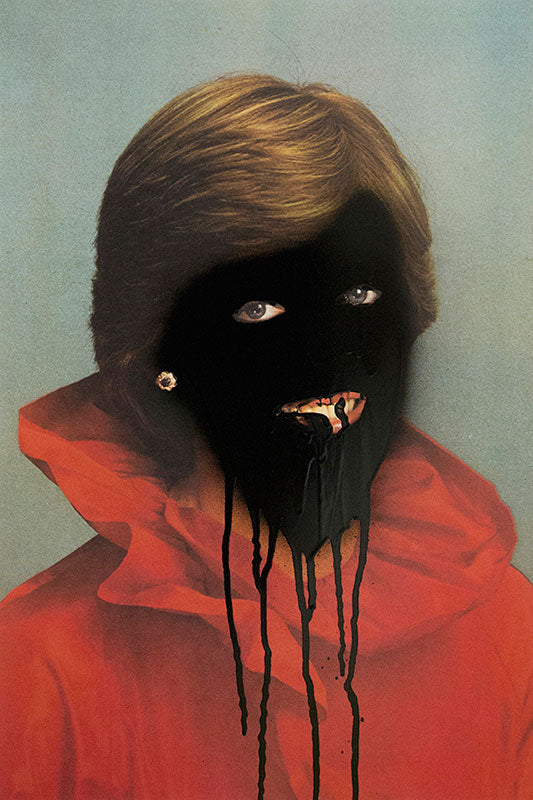 The National 2019: New Australian Art will be launching the second of three ambitions survey exhibitions across multiple sites on March 29, 2019. The 2019 exhibition is curated by each venue comprising of AGNSW Curator of Photographs, Isobel Parker Philip; Carriageworks Senior Curator of Visual Arts, Daniel Mudie Cunningham; and MCA Curator of Aboriginal and Torres Strait Islander Collections and Exhibitions, Clothilde Bullen alongside MCA Curator, Anna Davis.
As in its first year, the exhibition showcases new and commissioned work by contemporary Australian artists encompassing a diverse range of media including painting, video, photography, sculpture, installation, drawing and performance. The National 2019 will continue the project's curatorial ambitions as a large-scale survey of contemporary Australian art in the form of three distinct exhibitions that explore overlapping themes including hierarchy and power, dystopic futures, and ritual and improvisation.
Tony Garifalakis will exhibit at the Art Gallery of New South Wales alongside 23 other artists in an presentation that Isobel Parker Philip describes to "reveal how Australian artists are responding with subtlety and intensity to the times they live in, through artworks that are intricate, complex and often charged with a sense of precariousness."
Art Gallery of New South Wales: 29 March – 21 July 2019
Carriageworks: 29 March – 23 June 2019
Museum of Contemporary Art Australia: 29 March – 23 June 2019
For full details about The National visit here.