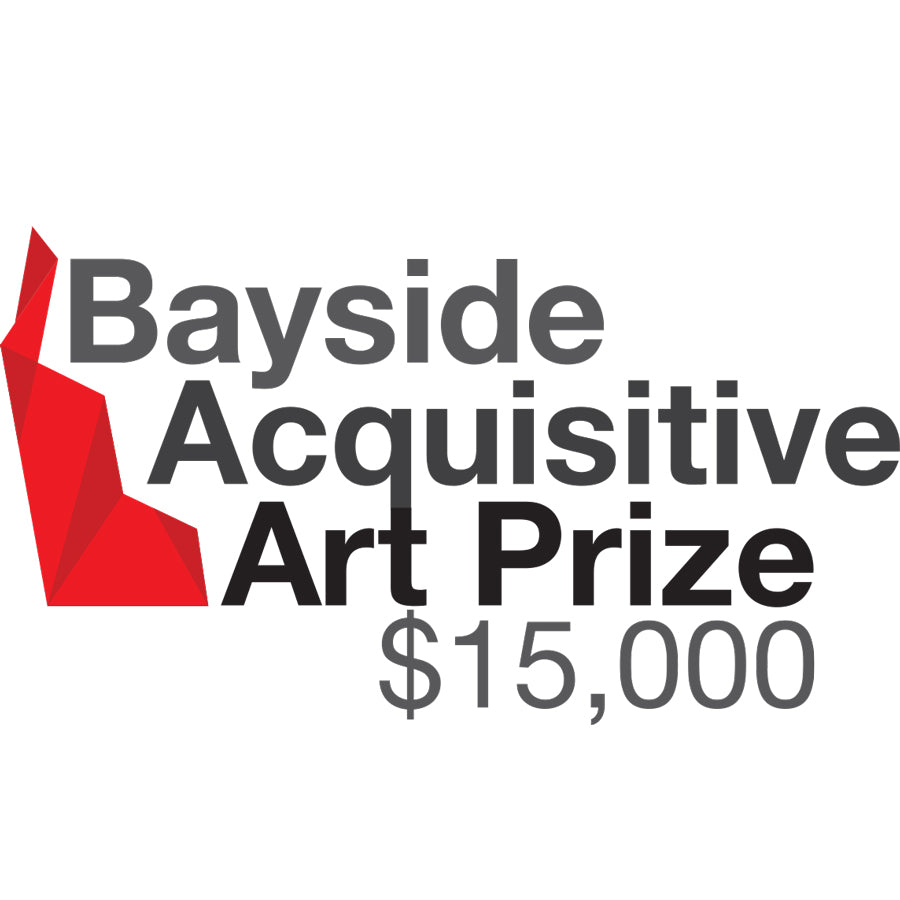 Congratulations to Fiona McMonagle who has been announced as the WINNER of the $3,000 Local Art Prize in the Bayside Acquisitive Art Prize for her painting Toast with jam.
Fiona has strong ties to Bayside having spent her formative years as an artist living in Brighton East. Curator, Joanna Bosse said Toast with jam was imbued with a heavy nostalgia akin to a forgotten family photograph.
"McMonagle's painterly treatment of the figure is delicate and nuanced and she manages to capture the self-satisfaction of the quiet pleasure of eating toast with jam,"

Joanna Bosse
The 2019 art prize was judged by Jane Devery, Curator, Contemporary Art, National Gallery of Victoria, Anthony Fitzpatrick, Curator, TarraWarra Museum of Art and Joanna Bosse, Curator, Bayside Gallery.
Finalist exhibition at Bayside Gallery will run 24 May–21 July, 2019