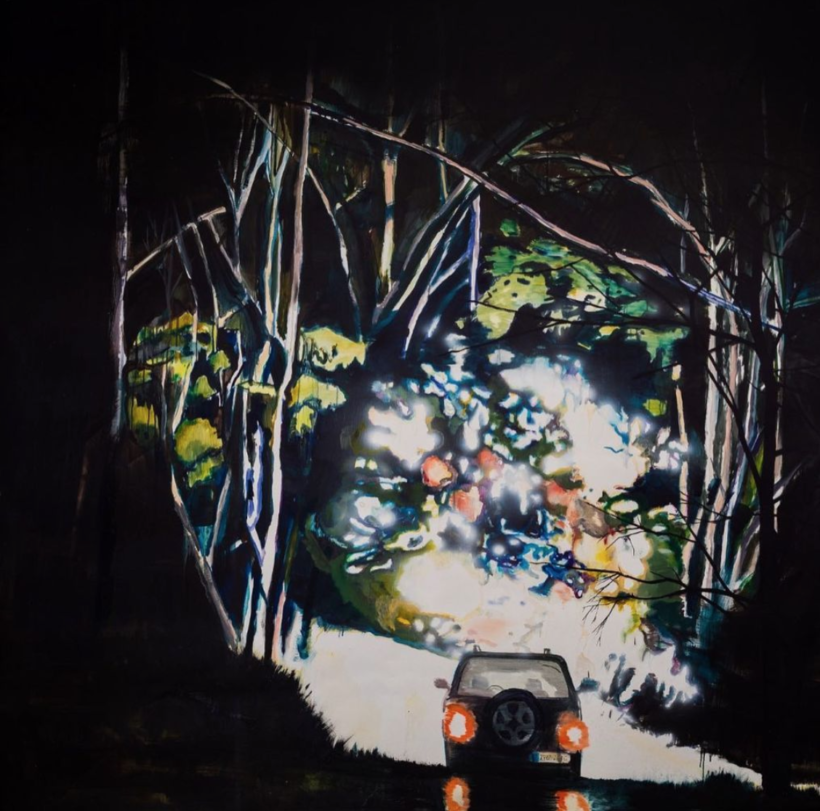 Congratulations to William Mackinnon who has been selected as a finalist in the prestigious Arthur Guy Memorial Prize with his painting Strive for the light.
Held every two years, the Arthur Guy Memorial Painting Prize attracts some of Australia's most accomplished artists, awarding a generous acquisitive cash prize of $50,000. The Prize provides Bendigo Art Gallery with the opportunity to survey a breadth of contemporary painting by established and emerging artists from across Australia.
The Prize was initiated by Mr Allen Guy CBE (1917-2007) to honour his brother Arthur Guy (1914-1945) whose life was tragically cut short whilst in military service in New Guinea. Inaugurated in 2003, Bendigo Art Gallery acknowledges all those who have contributed to the success of the Prize and look forward to the continuation of this prestigious and highly regarded acquisitive prize.
The finalists' exhibition opens at Bendigo Art Gallery on Saturday 20 November, and will be on display until Sunday 13 February, 2022. For more information, visit the Bendigo Art Gallery website.