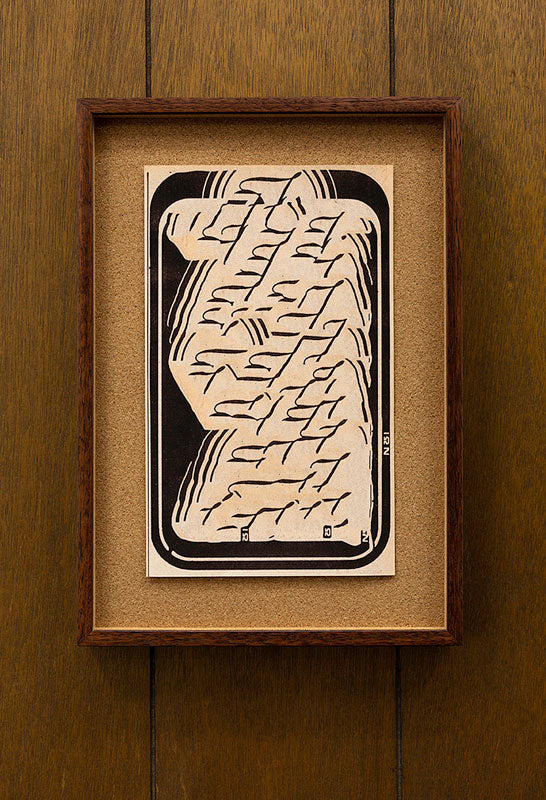 Tony Garifalakis is now showing in The National 2019: New Australian Art at the Art Gallery of New South Wales.
The National is a celebration of contemporary Australian art. The second of three biennial survey exhibitions, it showcases work being made across the country by artists of different generations and cultural backgrounds. Through ambitious new and commissioned projects, the 70 artists featured across three venues respond to the times in which they live, presenting observations that are provocative, political, and poetic. The National is a partnership between the Art Gallery of New South Wales, Carriageworks, and the Museum of Contemporary Art Australia. This year, it has been curated by Isobel Parker Philip (AGNSW), Daniel Mudie Cunningham (Carriageworks), and Clothilde Bullen (MCA), and Anna Davis (MCA). Working in close dialogue, they have developed three distinct presentations of new Australian art that together highlight many of the ideas and concerns motivating artists in Australia today.
Macushla Robinson has examined the new works in the exhibition:
A series of abstract images, float-mounted on corkboard, hang on a timber veneer wall. You wouldn't know it by looking at them, but they were born out of the pages of POMANTƩO (Romantso), a Greek romance magazine popular in the 1970s. We buy magazines for pleasure and consume them in idle time. We put them in stacks in the corners of our houses. They are not highly prized collectibles and neither are they entirely disposable. These particular magazines were written in the Greek language and read in Australia, and as such they represent both an unattainable fantasy and a comforting, familiar consumable. I imagine someone reading them in a living room panelled with timber veneer, thick carpet you can still smell, a boxy television, and an orange lampshade. The home, like the magazines, would be at once aspirational and comfortable.
Exhibition runs until June 23.