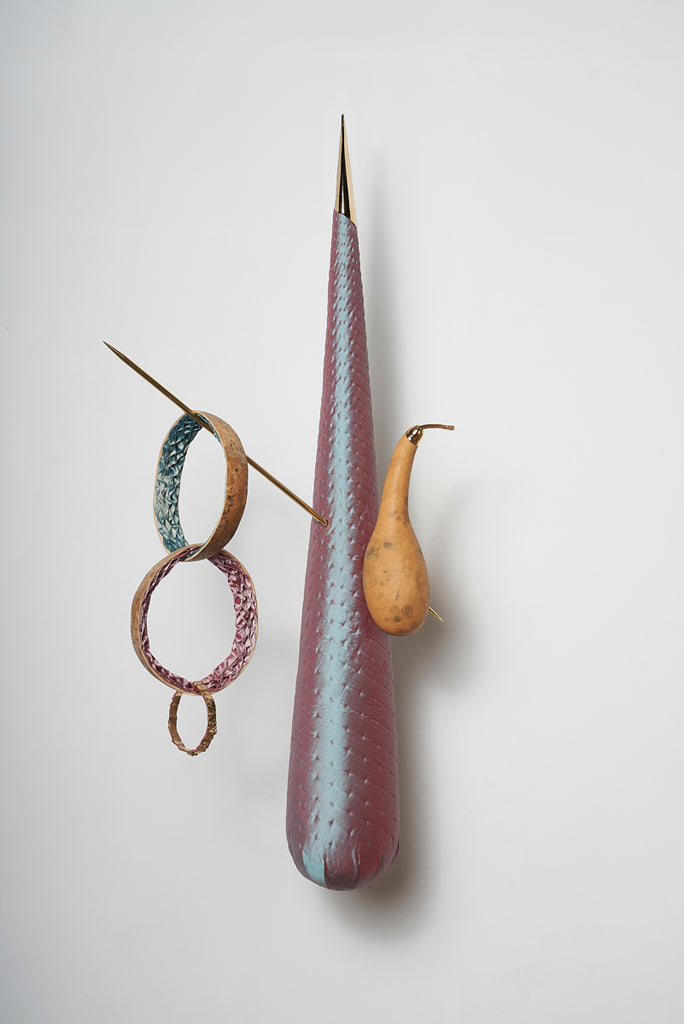 Julia Robinson is now showing in The National 2019: New Australian Art at the Museum of Contemporary Art Australia.
The National is a celebration of contemporary Australian art. The second of three biennial survey exhibitions, it showcases work being made across the country by artists of different generations and cultural backgrounds. Through ambitious new and commissioned projects, the 70 artists featured across three venues respond to the times in which they live, presenting observations that are provocative, political, and poetic. The National is a partnership between the Art Gallery of New South Wales, Carriageworks, and the Museum of Contemporary Art Australia. This year, it has been curated by Isobel Parker Philip (AGNSW), Daniel Mudie Cunningham (Carriageworks), and Clothilde Bullen (MCA), and Anna Davis (MCA). Working in close dialogue, they have developed three distinct presentations of new Australian art that together highlight many of the ideas and concerns motivating artists in Australia today.
Jenna McKenzie has examined the new works in the exhibition:
Cold, dusty skin swells, ballooning outwards from the perfectly round aperture of a gourd. Tongue or tendril, shoot or sprig, a shock of blue-smocked fabric emanates from an amniotic abyss. Coiled and wrapped, clothed and dressed, silks the shade of a tender bruise adorn the fantastical forms of Julia Robinson's new work. These otherworldly objects emerge from the suspended animation of their wall fittings. An exotic banquet of surfaces is offered to the viewer, ranging from perfectly smooth metals (polished brass, steel, and gold) and intricately smocked, slashed or jack-plated silks, to the raw, untreated surface of the gourds. Together, they mutate, hatch, split and pierce, invoking the transitional state of metamorphosis.
Exploration of transformative states is an intrinsic part of the Adelaide-based artist's practice. Robinson, who works in the fields of sculpture and installation, has an enduring fascination with sex and death. Drawing on a multitude of sources including myth, superstition, folklore, and calendric celebrations rooted in the changing of the seasons, her work reflects an interest in how humans address existence and mortality through ritual.
…
For The National 2019 Robinson returns to this fertility motif – slicing, dressing, piercing, and gold-plating the gourd, traversing the dichotomies of interior and exterior. She describes this new body of work as "a dialogue with Hieronymus Bosch about ritual, growth and fecundity by way of his remarkable painting The Garden of Earthly Delights (c.1504)."
For Robinson, Bosch's garden is alive with the processes of fertilisation, germination, and ripening. In his hands, the Garden of Eden becomes a site for metamorphoses, redolent with the mutating, hatching, splitting of the plant world.
Exhibition runs until June 23.