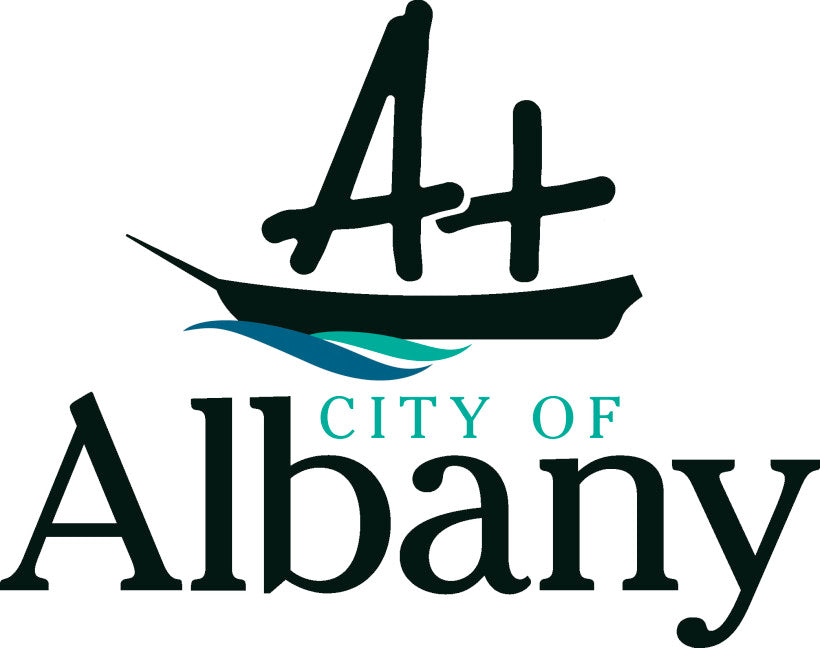 Congratulations to Richard Lewer, winner of the 2015 Albany Art Prize! This prestigious national painting prize is an acquisitive prize for $25,000, including a studio residency. The winning work, Untitled from the Mostly Sunny series, was presented by Hugo Michell Gallery during Melbourne Art Fair 2014.
Lewer's statement about the piece:
Last year the Western Australian government implemented a shark culling program off the swimming beaches of Perth and the South West coastline following the deaths of 7 people. Being a surfer, I was spooked by the fatal attacks, but like many locals, was also concerned about the efficacy of the government's fear-driven policy and the brutality of the baited drum lines used to capture the sharks.

My work explores extremes and conflict; the shark culling program attracted local, national and international attention, and public demonstrations were held around the country; as a social realist I joined the 6000-strong protest at Cottesloe Beach to document the fervent debate in my local community.
The work will be exhibited alongside the other finalists in the regional city of Albany  from September 4 – October 11 2015.
See Albany Art Prize website for more details.
Image: Richard Lewer, Untitled, 2014, from Mostly Sunny, oil on epoxy-coated steel, 100 x 100 cm.