Garawan Wanambi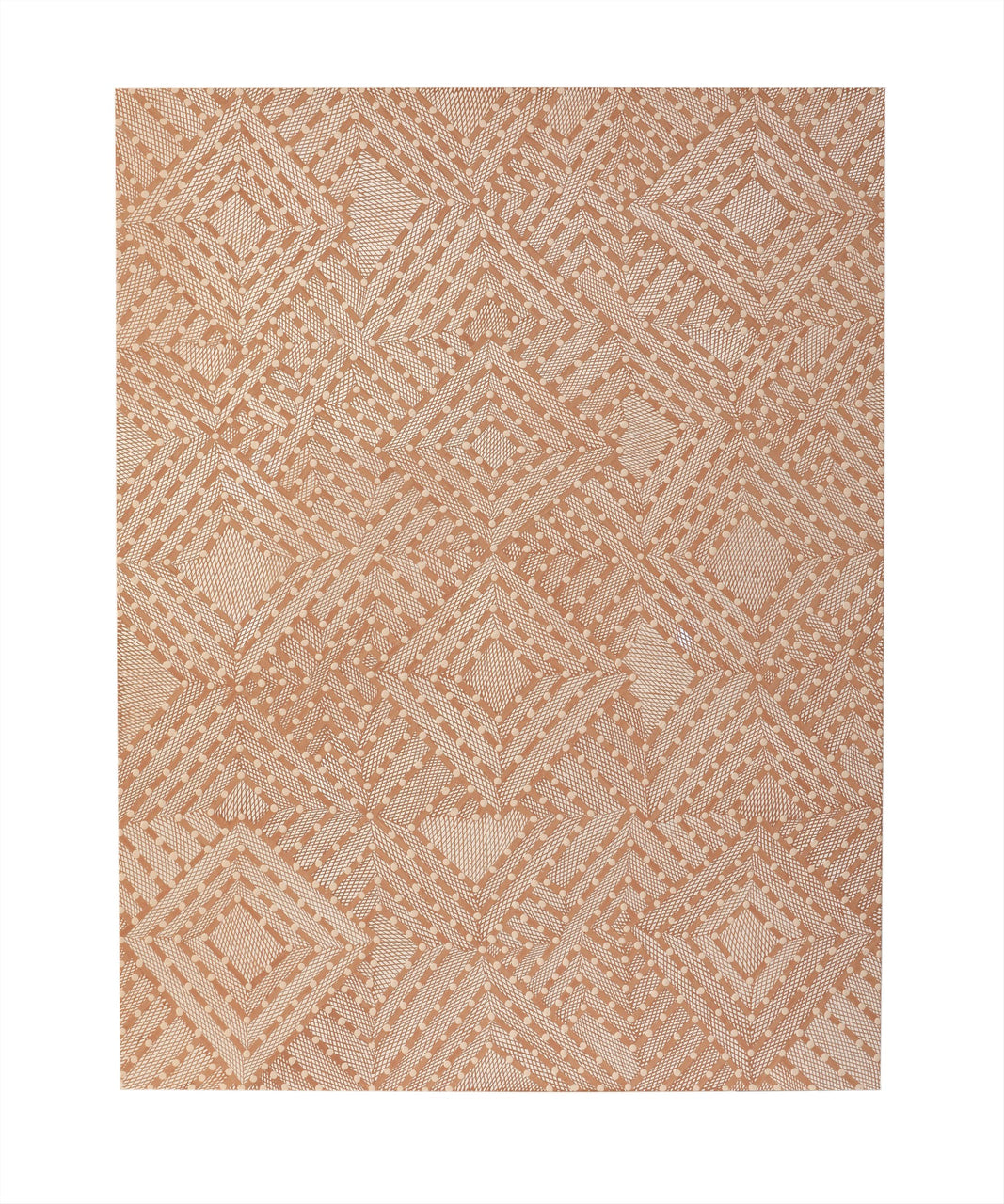 Hugo Michell Gallery invites you to the opening of 'Dhulmu -Deep', featuring work by Guruwuy Murrinyina, Garawan Waṉambi and Djirrirra Wunuŋmurra, and 'Drawing Is Magic, and I Believe It!' by David Booth [Ghostpatrol] on WEDNESDAY 24th May, 6-8pm.
_____
Guruwuy Murrinyina, Garawan Waṉambi and Djirrirra Wunuŋmurra
Dhulmu – Deep
The Buku-Larrŋgay Mulka Art Centre, located in the Aboriginal community of Yirrkala, is one of Australia's premier Aboriginal art centres. The meaning of Buku-Larrŋgay in Yolŋu matha is "the feeling on your face as it is struck by the first rays of the sun".
Hugo Michell Gallery are proud to present the incredible works by artists Guruwuy Murrinyina, Garawan Waṉambi and Djirrirra Wunuŋmurra, ranging from paintings on Stringybark to Larrakitj.
_____
David Booth [Ghostpatrol]
Drawing Is Magic, and I Believe It!
About the work, Booth shares: "Growing up I was lucky that the scrap drawing paper in my home was nice large never-ending sheets of dot matrix paper recycled from my dad's work as a bridge engineer. Sometimes this paper had CAD plan drawings on it, and I remember spending a lot of time colouring, scribbling, and playing on that side of the page. There must have been something in those technical drawings that my brain liked.
The task I set for my drawings is to exist as a beacon or portal to help people feel optimistic and remember to access their own magical playground in their mind.
I have strong childhood memories of watching my dad on our holidays admiring massive dams or impressive bridges and observing him soak up all the detail and beauty of these drawings brought to life. My daydreamy child brain loved joining the dots between plan drawings and being dwarfed by the epic structures as we walked across my dad's bridges. This is my foundation for believing that 'Drawing is Magic'.
David Booth in the studio with works for 'Drawing Is Magic, and I Believe It!, 2023. Photography by Amber Fletcher
_____
Hugo Michell Gallery are proud to partner with Bird in Hand Winery for this opening event.
Please join us in celebrating the launch of these two exhibitions!
Hugo Michell Gallery acknowledges the Kaurna people as the traditional custodians of the Adelaide region, and that their cultural and heritage beliefs are still as important to the living Kaurna people today.
We also acknowledge the Yolŋu people whose land on which the works for this exhibition have been created, and recognise their continuing connection to land, waters and culture and pay respects to Elders past, present, and emerging.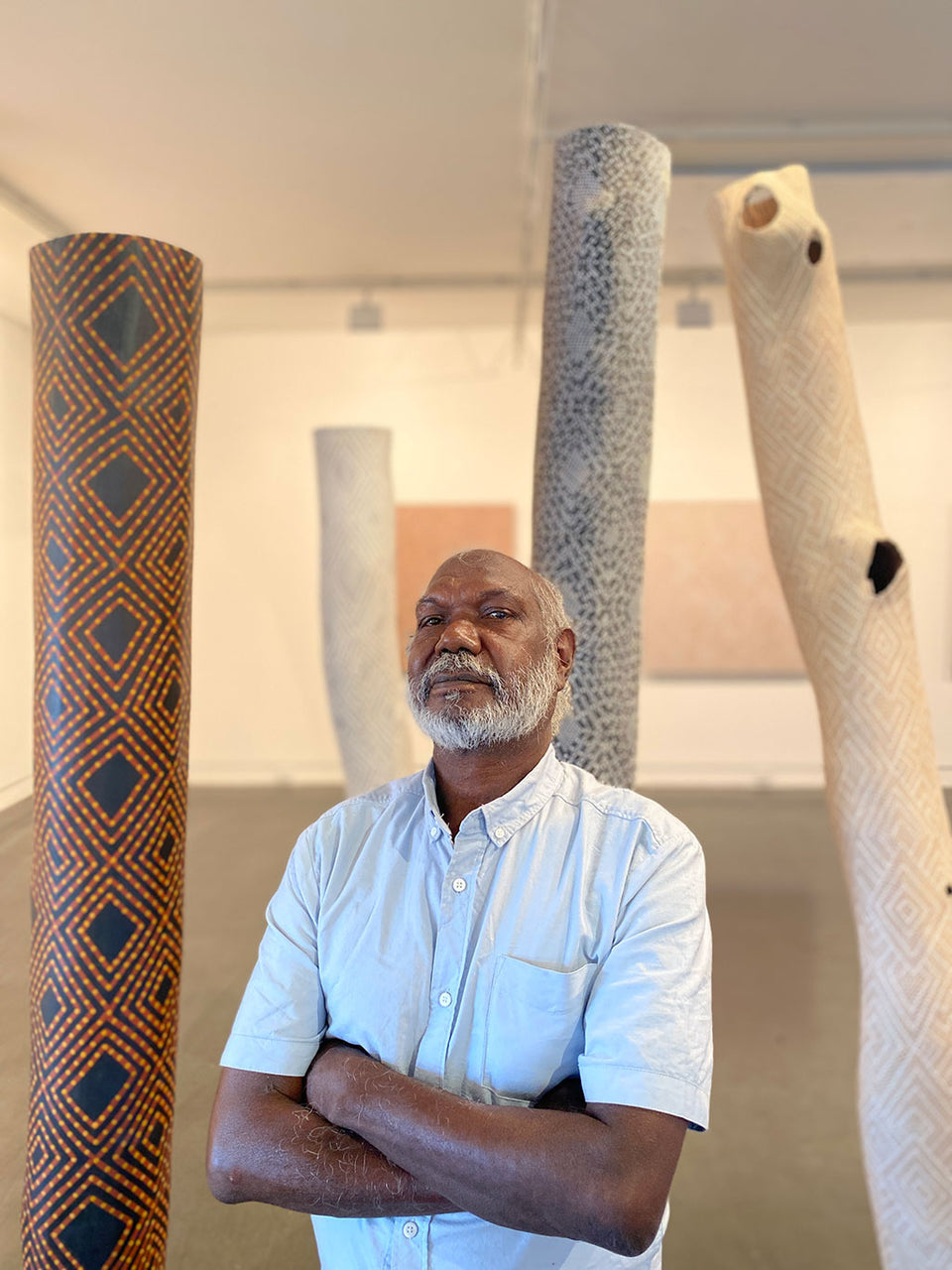 Hugo Michell Gallery welcomes the addition of Garawan Wanambi to our represented artists!
Born in 1965, Garawan Wanambi belongs to Marrakulu clan and works out of the Buku-Larrnggay Mulka Centre in Northern Arhem Land.
After his father's death in 1973, Garawan was brought up by Wayuŋga Wanambi of the Marraŋu clan. Through this connection, Garawan paints Marraŋu designs, the counterpart of Marrakulu from the other side of Arnhem Bay. Garawan and his family continue to live and work at Gängan, to the south of Yirrkala, and he has emerged as one of the most gifted of the new generation of artists based there.
Garawan extends the history and practice of Yolŋu painting. Whilst continuing to use natural pigments and miny'tji (sacred clan designs), he extends the possibilities of these methods through the mixing of natural pigments to form unique colours and deliberate tonal variations. His precise geometry and complex layering of designs create a depth of field on an otherwise flattened surface and a mesmerising optical effect. In doing this, Wanambi explores the Yolŋu concept of Buwayak ‒ simultaneously making elements both visible and invisible.
He was a finalist in the Telstra Art Prize in 2009, 2014, 2020, and a finalist in the Kate Challis RAKA Award in 2013. In 2014 he was awarded the National Aboriginal and Torres Strait Islander Art Award Best Bark painting prize.
Garawan has works held in a number of significant collections; Kerry Stokes Larrakitj Collection, The Kluge-Ruhe Aboriginal Art Collection (USA), Art Gallery of New South Wales, Charles Darwin University Art Collection, Artbank, Art Gallery of South Australia, National Museum of Australia, Monash University Art Museum Collection. His works are also held in private collection both nationally and internationally.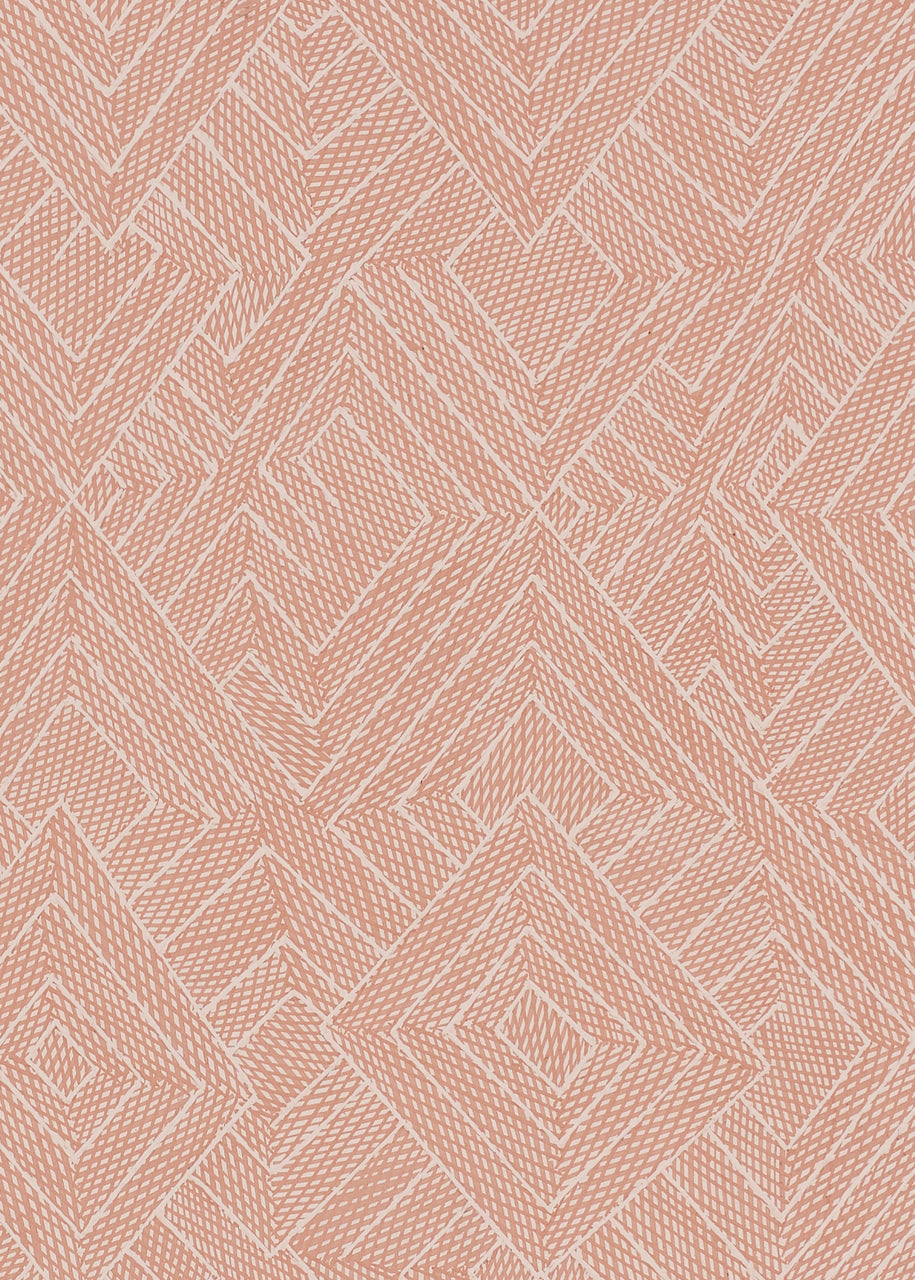 *Please note*
-If you wish to join us for the opening of these exhibitions, RSVP is essential to mail@hugomichellgallery.com
-Guests for the exhibition opening are required to wear a mask.
_____
Garawan Waṉambi
Yolŋu people, Northern Territory
In his latest exhibition titled 'The Cleansing', Garawan Waṉambi's works are imprinted with the pattern of the land and sea of coastal Raymangirr, a sacred and restricted site at Arnhem Bay. These painted patterns describe and conceal larrakitj, which are used by the Marraŋu clan in sacred ceremonies at freshwater springs – representing a symbolic cleansing of the land and people.
_____
Troy-Anthony Baylis
Jawoyn people, Northern Territory
'Yes, I Am Musical' picks up its rhythm from a quaintly coded 1950s question used to identify homosexual men – 'Are you musical?' In this exhibition, Troy-Anthony Baylis carries forward queer culture and experience by gently and humorously prodding at language and visual culture through the resonances of popular music. The exhibition brings together three bodies of work: a major new piece in his Glomesh and 'faux-mesh' Postcard series; a series of small-scale Immediacy Paintings of inscriptions in paint; and his Anita Bryant Monuments collages that subvert anti-gay hate speech.
Exhibitions run from: 6 October to 6 November
Official Exhibition opening: Wednesday 6 October, 6-8pm
_____
Hugo Michell Gallery acknowledges the Kaurna people as the traditional custodians of the Adelaide region, and that their cultural and heritage beliefs are still as important to the living Kaurna people today.
Tarnanthi is presented by the Art Gallery of South Australia with Principal partner BHP and support from the Government of South Australia