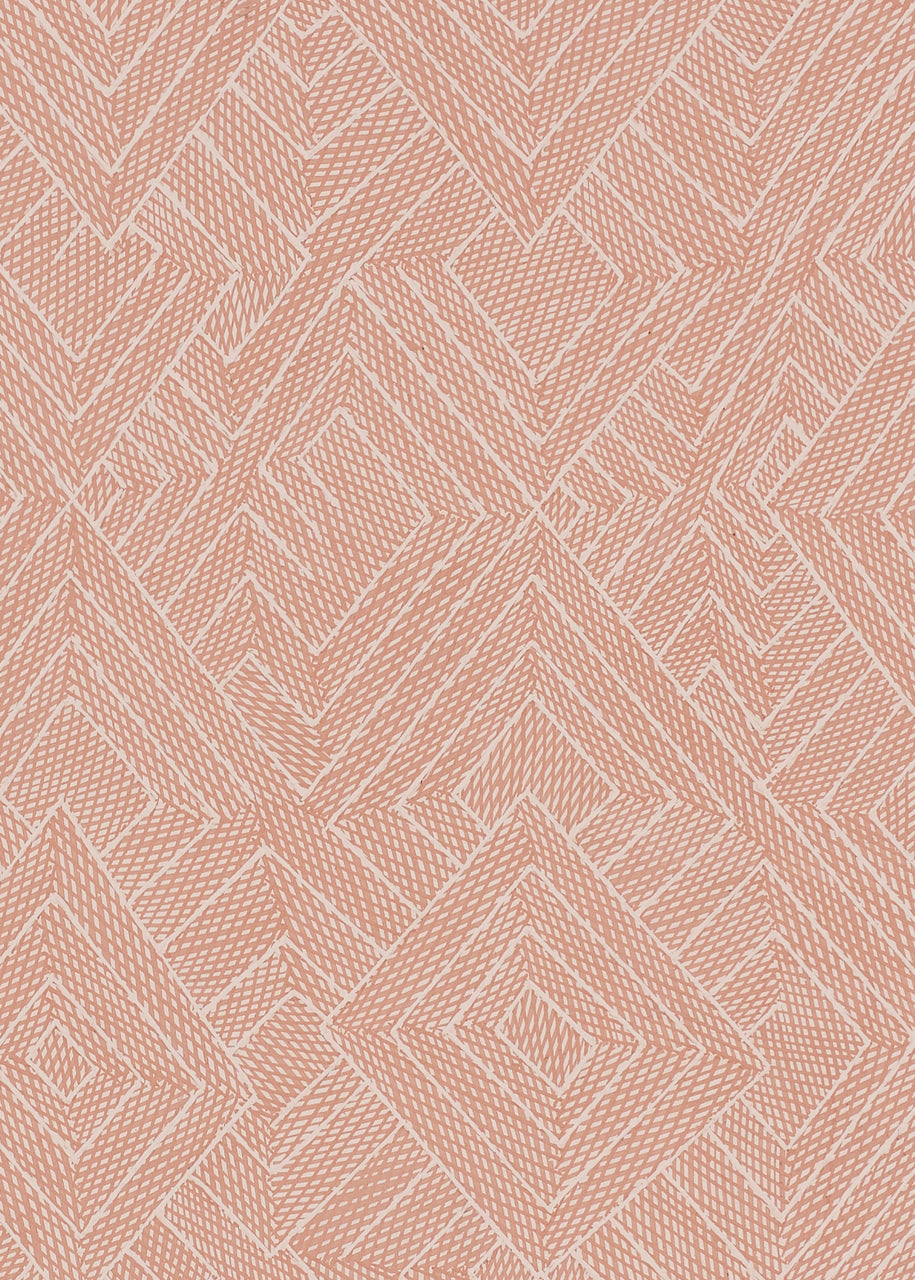 *Please note*
-If you wish to join us for the opening of these exhibitions, RSVP is essential to mail@hugomichellgallery.com
-Guests for the exhibition opening are required to wear a mask.
_____
Garawan Waṉambi
Yolŋu people, Northern Territory
In his latest exhibition titled 'The Cleansing', Garawan Waṉambi's works are imprinted with the pattern of the land and sea of coastal Raymangirr, a sacred and restricted site at Arnhem Bay. These painted patterns describe and conceal larrakitj, which are used by the Marraŋu clan in sacred ceremonies at freshwater springs – representing a symbolic cleansing of the land and people.
_____
Troy-Anthony Baylis
Jawoyn people, Northern Territory
'Yes, I Am Musical' picks up its rhythm from a quaintly coded 1950s question used to identify homosexual men – 'Are you musical?' In this exhibition, Troy-Anthony Baylis carries forward queer culture and experience by gently and humorously prodding at language and visual culture through the resonances of popular music. The exhibition brings together three bodies of work: a major new piece in his Glomesh and 'faux-mesh' Postcard series; a series of small-scale Immediacy Paintings of inscriptions in paint; and his Anita Bryant Monuments collages that subvert anti-gay hate speech.
Exhibitions run from: 6 October to 6 November
Official Exhibition opening: Wednesday 6 October, 6-8pm
_____
Hugo Michell Gallery acknowledges the Kaurna people as the traditional custodians of the Adelaide region, and that their cultural and heritage beliefs are still as important to the living Kaurna people today.
Tarnanthi is presented by the Art Gallery of South Australia with Principal partner BHP and support from the Government of South Australia