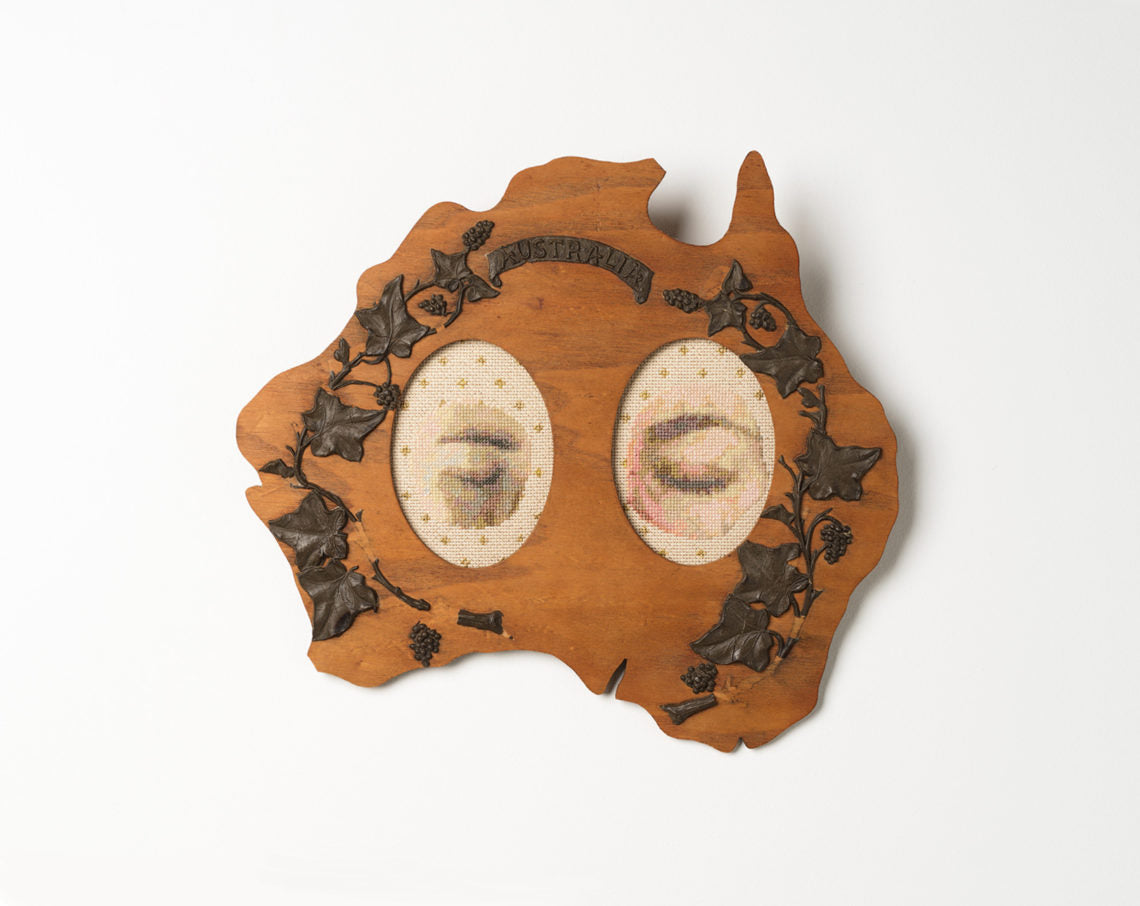 Congratulations to Sera Waters who has been announced as the 2020 Guildhouse Fellowship recipient!
The Guildhouse Fellowship, valued at over $50,000, was inaugurated in 2019 with the generous support of South Australian philanthropists, The James & Diana Ramsay Foundation, to recognise and elevate South Australian artistic ambition.
The selection panel for the 2020 Guildhouse Fellowship comprised AGSA Director Rhana Devenport ONZM, Guildhouse CEO Emma Fey and Sebastian Goldspink, the recently announced curator of the 2022 Adelaide Biennial of Australian Art.
Sera Waters is an Adelaide based artist, arts writer and academic. Since being awarded a Ruth Tuck Scholarship in 2006 to study hand embroidery at the Royal School of Needlework (UK), Waters' art practice has been characterised by a darkly stitched meticulousness. Her embroideries and hand-crafted sculptures dwell within the gaps of Australian histories to examine settler-colonial home-making patterns and practices, especially her own genealogical ghost escapes.