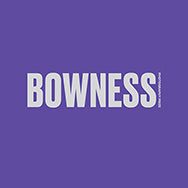 Congratulations to Narelle Autio and Janet Laurence who have been selected as finalists in the 2022 Bowness Photography Prize!

Over the last 16 years, the Bowness Photography Prize has emerged as an important annual survey of contemporary photographic practice in Australia and one of the most prestigious prizes in the country. The winning work will be awarded $30,000 and will be acquired into Monash Gallery of Art's nationally significant collection of Australian photographs.

This prize will be announced on Thursday 6th of October. The exhibition will be on display from 29 September to 13 November at the Monash Gallery of Art.