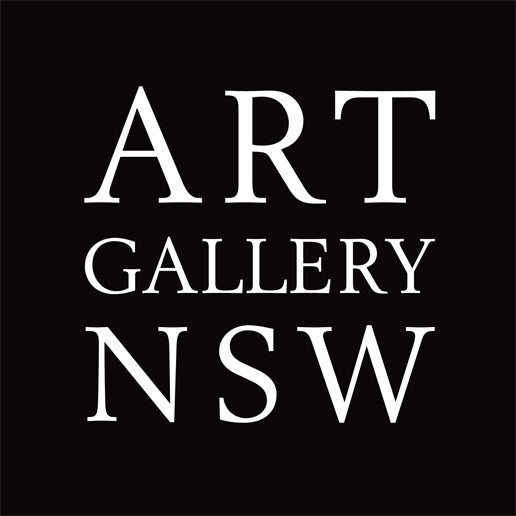 The 2022 Archibald, Wynne and Sulman Art Prize finalists have been announced! 
Richard Lewer  has been announced as a finalist for the Archibald Prize; and Clara Adolphs is a finalist in the Wynne Prize. Congratulations to Richard and Clara!
Presented by Art Gallery of New South Wales, the exhibition will run from 14 May – 28 August 2022.
The Archibald Prize, first awarded in 1921, is Australia's favourite art award, and one of its most prestigious. Awarded to the best portrait painting, a who's who of Australian culture – from politicians to celebrities, sporting heroes to artists.
This is the fourth time that Richard Lewer has been represented in the Archibald Prize with a portrait of Elizabeth Laverty. "And I will keep painting her for as long as she'll let me, or until we win!" says Lewer, whose practice has long explored the endurance, consistency and discipline that is required as an artist.
Laverty and her late husband, Sydney pathologist Colin Laverty, built one of Australia's most significant collections of contemporary art, while supporting the Indigenous communities they visited.
"Liz is not just involved in the arts; she has many facets to her life. It is an honour to deepen my understanding of her past, present and future with each passing year. Nowadays, Liz is more vulnerable in many ways than when I first met her, yet she remains vibrant and open. She is well-informed on contemporary issues, socially adept and outward-looking. Liz continues to give back," says Lewer.
"I have painted her daily morning ritual, sitting at the breakfast table surrounded by newspapers, planning her day in her heavily inscribed diary."
As part of a major commissioning program to celebrate the opening of the Art Gallery of New South Wales' new building in late 2022, Lewer has created portraits of the many people involved in the construction of the Sydney Modern Project.
About this work Clara Adolphs shares: "I began painting clouds as a kind of backdrop for my figurative works, although they soon revealed themselves as the centrepiece. They are figurative beings, towering and monumental. Their formations are in a state of constant flux. The painting is one moment in their time of continuous change.
This particular cloud, a Cumulus congestus, was painted from a formation accumulating on the afternoon of Christmas Day, 2021. These clouds bring rain and unsettled weather, but from afar it was a perfect day."
The exhibition will run from 14 May – 28 August 2022 at the Art Gallery of New South Wales.