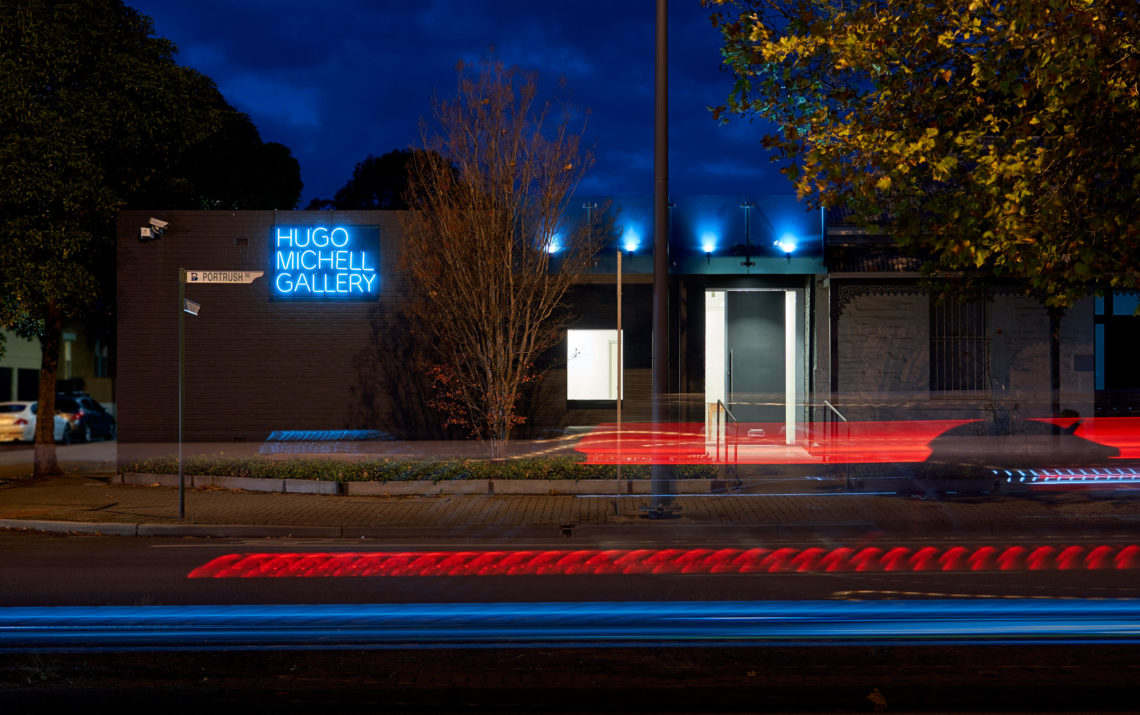 Hugo Michell Gallery would like to thank you for your support throughout a challenging year. Wishing you good health, prosperity and a fun-filled summer!
Save the date: Thursday 4 February 2021
Narelle Autio – 'The Place In Between: The Changelings'
Kate Just, Jamie O'Connell, Min Wong – 'Neon'
GALLERY CLOSURE DATES:
CLOSED: from 18 December 2020
OPEN: 4 February – Available by appointment from 11 January 2021
Pictured: Lucas Grogan, 'WE THINK YOU SHOULD TAKE THE DAY OFF', 2020, ink, acrylic enamel on archival mount board, 43 x 43 cm.