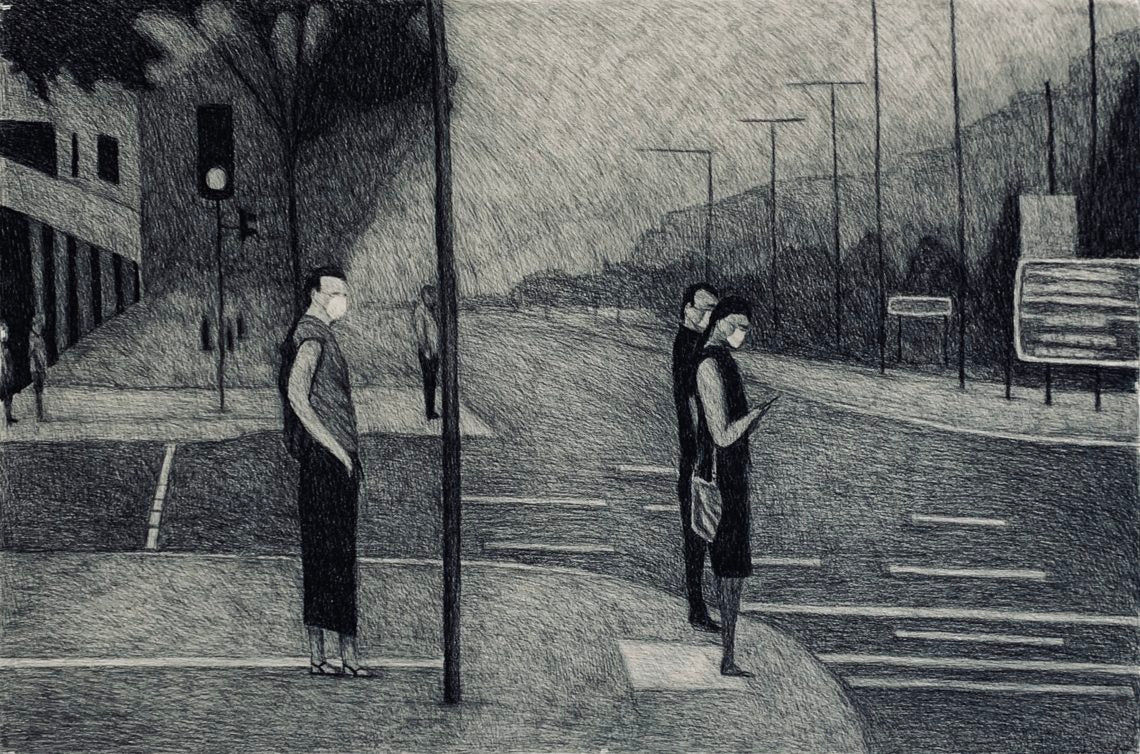 Congratulations to Richard Lewer who has been announced as the winner of the Paul Guest Prize!
"The Paul Guest Prize is an award and exhibition held biennially that highlights contemporary drawing practice in Australia. The Prize was initiated by former Family Court Judge and Olympic rower, The Honourable Paul Guest OAM QC and encourages artists from across Australia to engage with the important medium of drawing in contemporary art practice. The Prize is a non-acquisitive cash award of $15,000."
Of the winning work Lewer states:
"Drawing is the foundation of my art practice, I appreciate that it is immediate, unpretentious and uncomplicated. From a personal point of view, drawing plays a fundamental role in my wellbeing, it is where I go to escape when I need to deal with my demons, it is the best way I know to become healthy."
Finalist Exhibition: till 7 February 2021. Bendigo Art Gallery.
For more information click here.