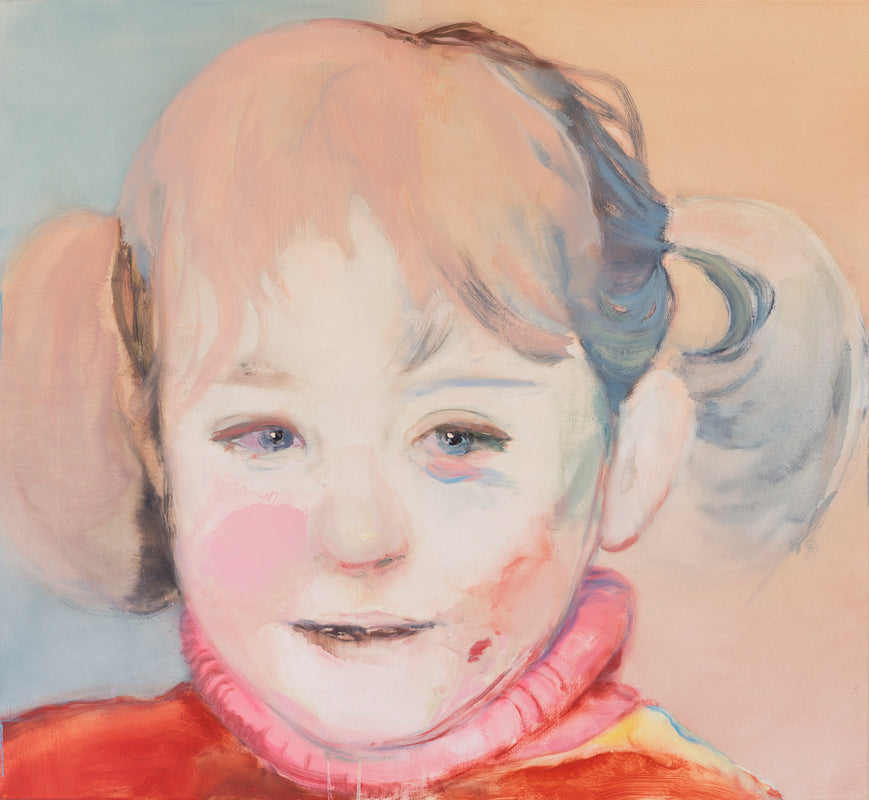 Hugo Michell Gallery welcomes the addition of Fiona McMonagle to our represented artists!
Fiona McMonagle completed her studies in 2000 at the Victorian College of the Arts and has since been engaged in international residencies and exhibitions nationally. Her practice has a grounding in watercolours but her understanding of the medium and form has extended to include moving image and installation. Painting the figure, McMonagle draws inspiration from her suburban upbringing, challenging and celebrating the moments we take for granted.
McMonagle was selected as a finalist in the 2014 and 2016, Basil Sellers Art Prize, and was the winner of the invitation-only, National Self Portrait Prize in 2015. In 2010 she undertook a residency at the Australia Council for the Arts Studio in London.
Selected exhibitions include, Magic Object, Adelaide Biennial of Australian Art, Art Gallery of South Australia (2016); Luminous: 100 years of watercolour, National Gallery of Victoria (2016); Self Conscious: Contemporary Portraiture, Monash University Museum of Art (2012); Beleura National Works on Paper and Gaze, Redland Art Gallery, Queensland (2010) amongst others.
Her works are held in numerous public collections, including the National Gallery of Victoria, Art Gallery of New South Wales, Art Gallery of South Australia, The National Portrait Gallery, Artbank and various university and regional galleries.
We congratulate Fiona on all her achievements and we are thrilled to be working together in the future.