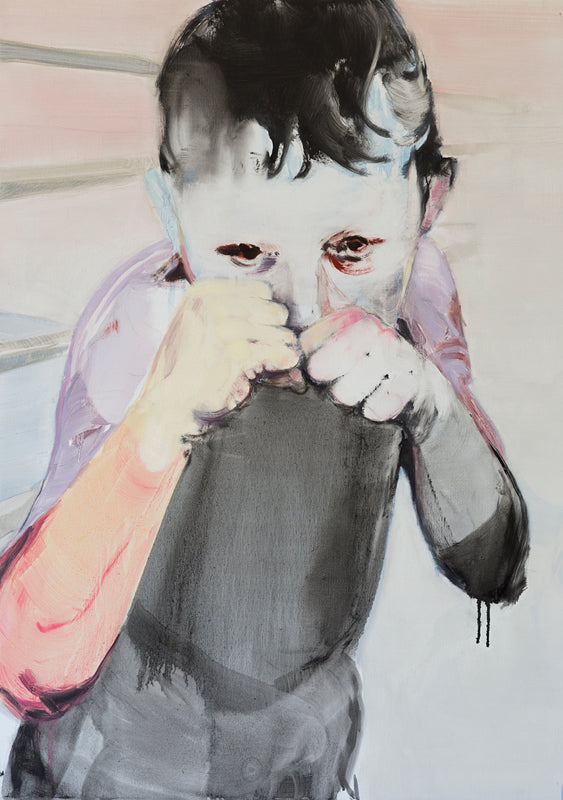 Fiona McMonagle's solo exhibition 'Classy' launches on the 14th of March at Bayside Gallery!
"Melbourne-based artist Fiona McMonagle is well-known for her watercolours that probe the darker side of pedestrian life in the suburbs.
Featuring watercolour, oil painting and video works that span the last decade plus a suite of new paintings, this major exhibition focuses on notions of class within Australian society, and recollections of suburban youth subculture.
Close to life-size and at times confron­­­­­­­­ting, a large number female subjects – featuring pop culture icons, friends and archetypal others – illustrate McMonagle's exploratory use of the watercolour medium. These delicate yet brutal works convey the ambiguities of representing ourselves and others.
A special feature is the ambitious animation 'The park at the end of my road', which is displayed for the first time since its commission by the 2016 Adelaide Biennial."
Join the opening celebrations from 2-4pm Saturday 14 March.