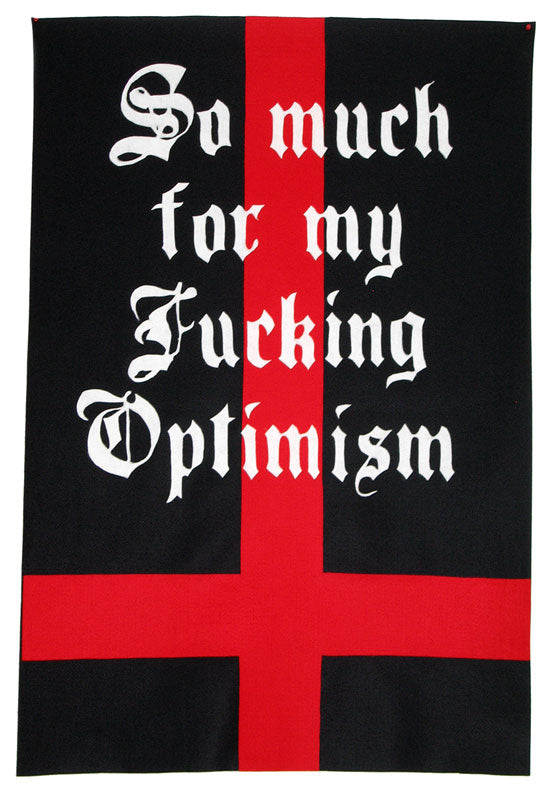 Tony Garifalakis is showing in Hope Dies Last: Art at the End of Optimism at Gertrude Contemporary. Curated by Mark Feary, Hope Dies Last spans two spaces, Gertrude Contemporary and Margaret Lawrence Gallery and presents a selection of Australian and international contemporary art.
Hope Dies Last self-identifies as "one of the most depressing events of the year," promising to leave audiences emotionally crippled and wracked with negativity. It puts the dead in deadpan, examining our own mortality, suffering and failure through the lens of gallows humour.

Nicola Dowse
Hope Dies Last is on display at Gertrude Contemporary from October 5 to November 9, and at Margaret Lawrence Gallery from October 18 to November 14.