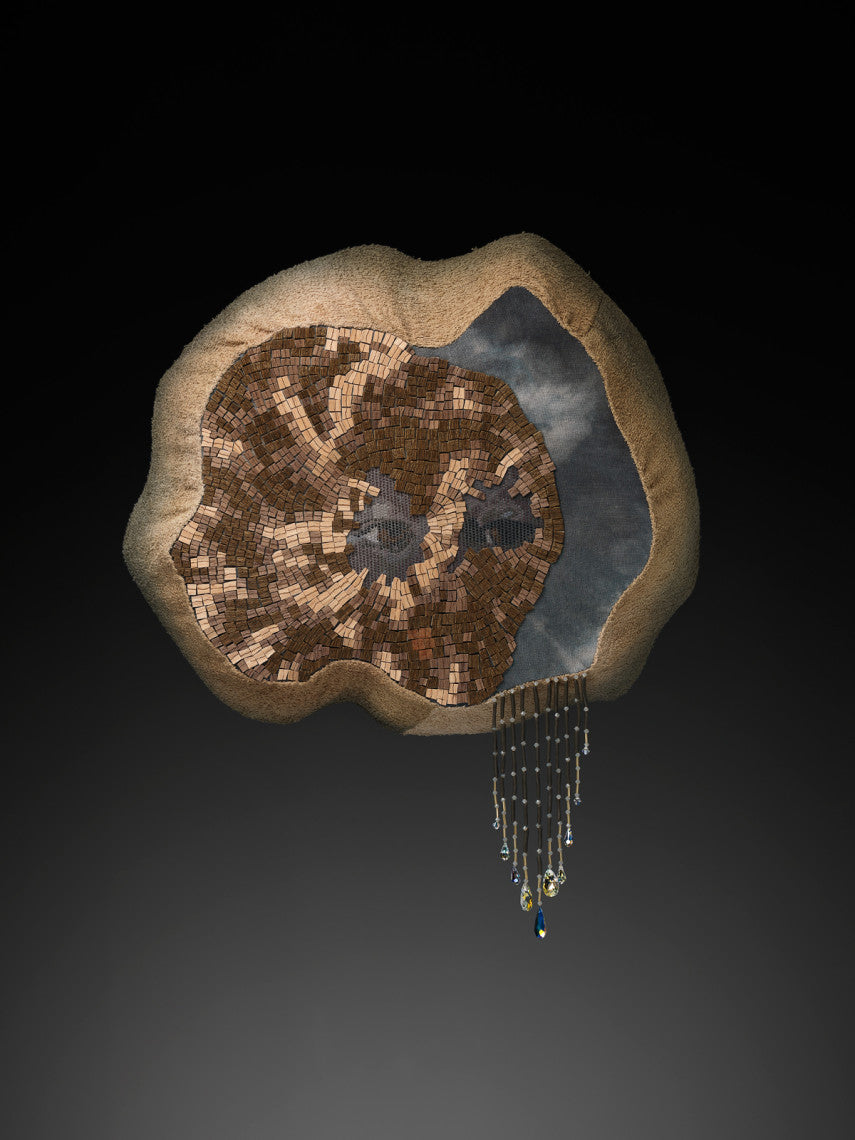 Hugo Michell Gallery is thrilled to announce that Sera Waters has joined its roster of represented artists!
Waters is an Adelaide-based artist whose mixed-media soft-sculpture works are imbued with a dark and emotive meticulousness. Waters thinks of her practice as a process of "exorcising fears"; a way to work through the ideas, attitudes and stories that underpin our lives and often go unexamined. She is a master of her trade – especially of needlework and embroidery – and the extensive time and labour required by her practice mirrors her devotion to its narrative explorations and conceptual concerns.
Waters first showed at Hugo Michell Gallery in 2015, with Spectre Folk. We can't wait to exhibit more of her spectacular work!
Have a look at her artist profile here.