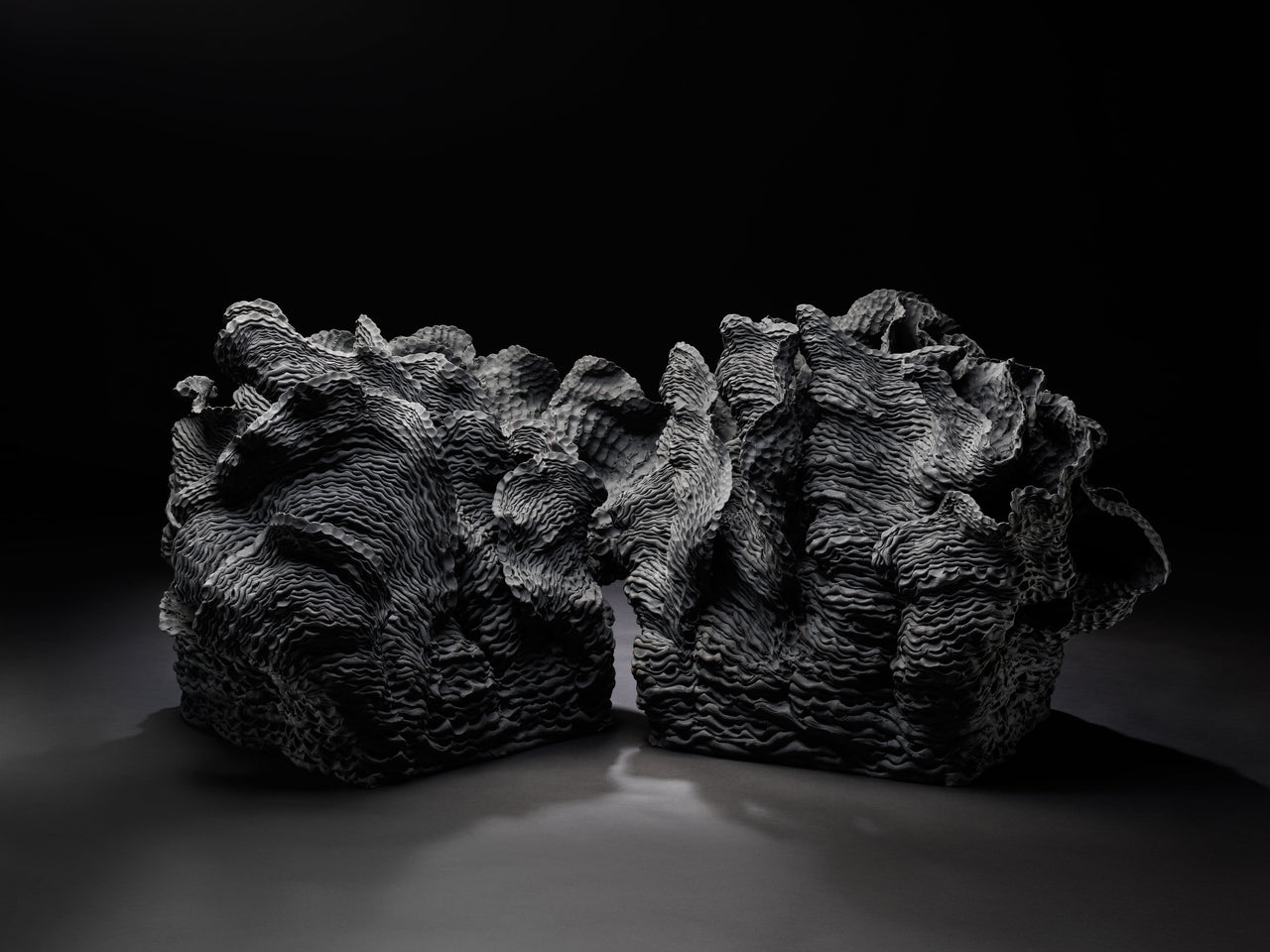 We are thrilled to share that Sam Gold has been selected as one of 5 emerging artists for 'Primavera: Young Australian Artists' at the Museum of Contemporary Art, Australia, launching in November.
Since its inception, the exhibition has celebrated the achievements of Australian artists in the early stages of their careers and fulfilled an important role in bringing younger artists to the attention of a wide audience. Each year the 'Primavera' curator undertakes extensive research, travelling across the country to meet young artists.
In its 30th year, Primavera 2021: Young Australian Artists will be delivered by guest curator Hannah Presley. The exhibition considers the multifaceted concept of resourcefulness, with each of this year's chosen artists exploring ideas of sustainability and ingenuity within their practice. The Primavera 2021 artists are: Elisa Jane Carmichael (QLD), Dean Cross (NSW), Hannah Gartside (VIC), Sam Gold (SA), and Justine Youssef (NSW).
'Primavera' is scheduled to launch in November 2021, with exhibitions dates to be confirmed by MCA.