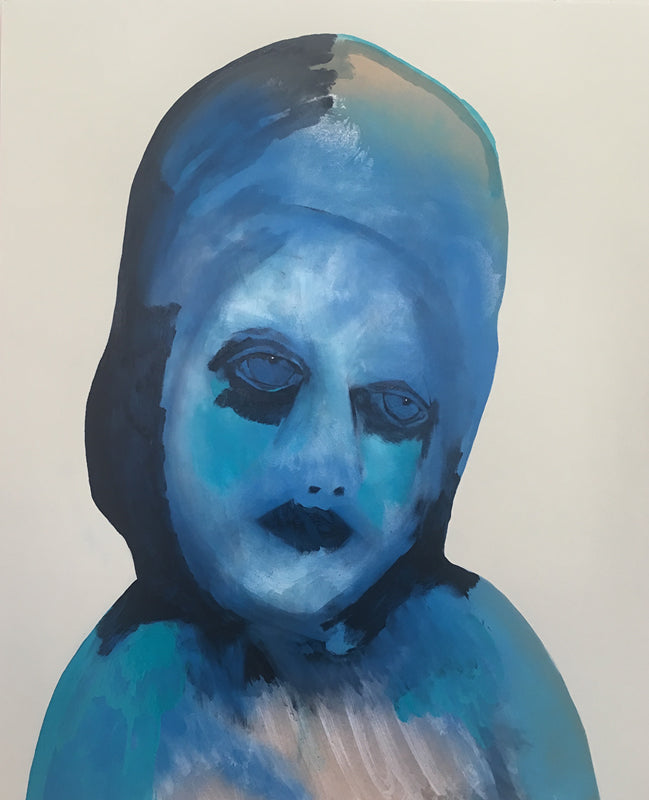 Hugo Michell Gallery welcomes the addition of Sally Bourke to our represented artists!
Sally Bourke is a Newcastle based artist with a firm footing in painting, incorporating a range of techniques producing incredibly profound outcomes. An obsessive maker, Bourke has a rigorous approach to her day-to-day studio practice. These habitual processes are evident in her paintings which often depict an image archive reconciling experiences from the past. Though abstract, Bourke's paintings are curiously recognisable, a celebration of personal encounter and memory.
Selected group and solo exhibitions include Artist Focus at Lake Macquarie City Art Gallery, Lake Macquarie (2018); Yarn, Newcastle University Gallery, Newcastle (2017); Brutal, The Lock Up Art Space, Newcastle (2017); Opening the Box, Tamworth Regional Art Gallery, Tamworth (2013); An Open Secret, Cessnock Regional Art Gallery, Cessnock (2013); MARITIME, The Lock Up, Newcastle (2011); Latitude, The Lock Up Art Space, Newcastle (2008) and Pandora's Box, Newcastle Art Space, Newcastle (2006).
We congratulate Sally on all her achievements and we are thrilled to work with her in the future.