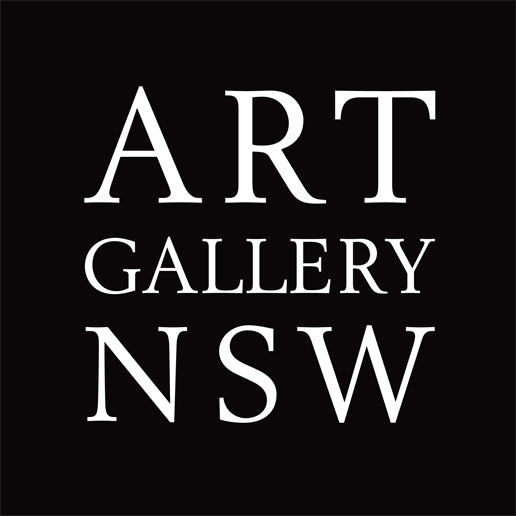 Congratulations to Richard Lewer and William Mackinnon who have been announced as finalists in the 2020 Archibald Prize, presented by Art Gallery of New South Wales!
The Archibald Prize, first awarded in 1921, is Australia's favourite art award, and one of its most prestigious. Awarded to the best portrait painting, a who's who of Australian culture – from politicians to celebrities, sporting heroes to artists.
Of the work, Lewer says: "It is easy to feel an instant rapport with Elizabeth Laverty (a fellow red-head) because she is a warm, passionate, humble woman. I will always remember her response when I first asked if I could paint her portrait, "Why would you want to paint me, what have I done?"  
Liz and her late husband Colin were among the first collectors to travel the country and stay in remote Aboriginal communities to visit the art centres and meet the artists of the work they were falling in love with. Over several decades, they built one of Australia's best collections of indigenous Australian contemporary art whilst championing the artists and art centres and working tirelessly to raise money to provide dialysis centres on country and swimming pools for the communities they visited. 
The portrait's rugged materials allegorise Australia's beautiful yet harsh outback landscape and required a physical painting process involving scrubbing and scraping of the paint and working with the mercurial rusting process until the final portrait revealed itself."
Of the work, Mackinnon says: "Birth is such an overwhelming and emotional moment. The image of one's newborn suckling his mother's breast is just incredible. I thought it would make a great painting, so simple but so powerful; however my emotional register was so overflowing, I was finding beauty and meaning everywhere. I let the idea and initial drawings percolate then last year revisited the subject, working in quite a realistic way, which didn't capture the intensity. I began using collage and included pieces of fabric from the gown Sunshine wore at the birth and a kimono from a memorable holiday when we were falling in love.
'I made seven successive paintings, continually simplifying the composition and managed to make the mother/son interconnection more powerful and sensual. The final painting came out in a week or so, the speed and familiarity with the subject giving the painting a freshness and intimacy."
 Exhibition runs 26 September until 10 January 2021.