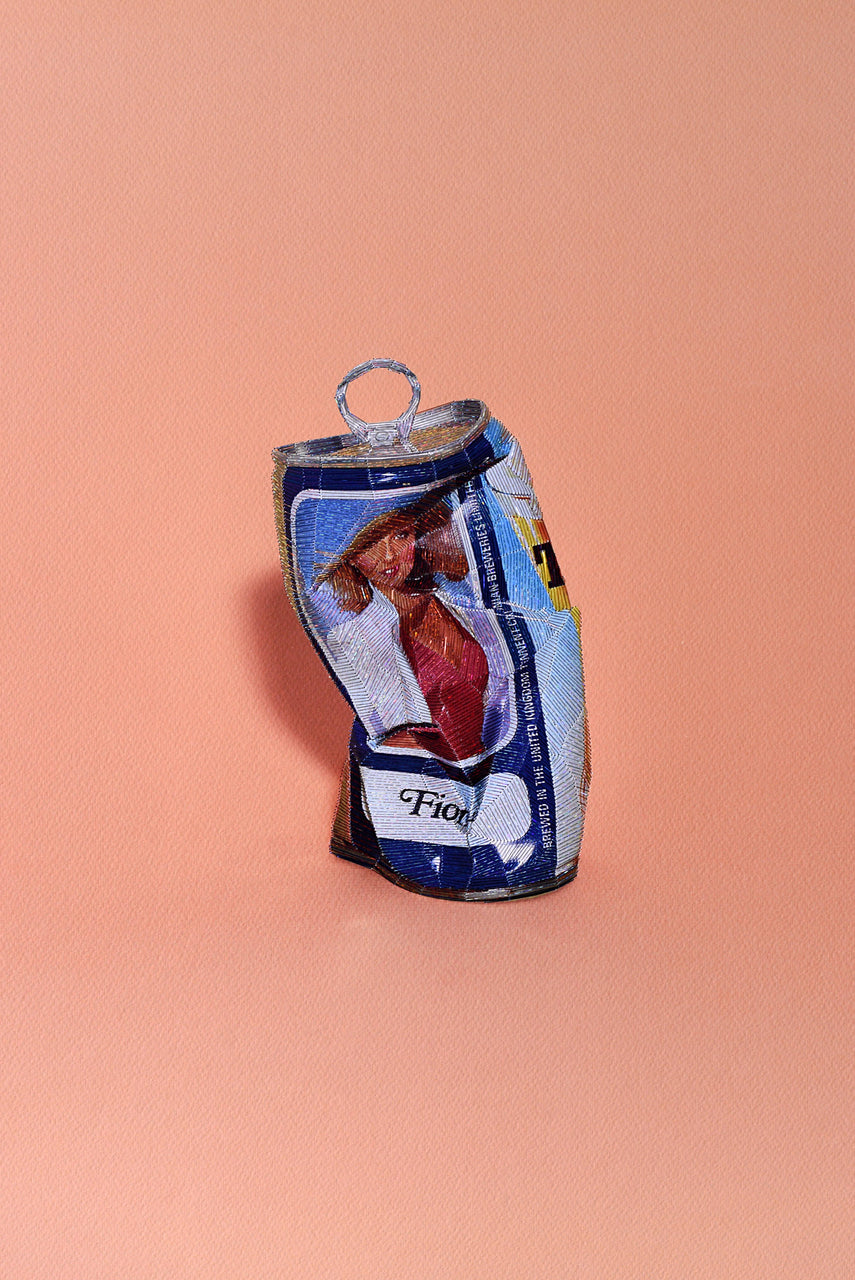 Thanks to Citymag for featuring our exhibition, 'New Collectors' in VR!
It's the final days of the exhibition in the gallery, but you can still view the exhibition at anytime – with thanks to Jumpgate VR.
'New Collectors' | until 23 May
Featuring: Narelle Autio, Sally Bourke, Gerwyn Davies, Bridie Gillman, Eliza Gosse, Rob Howe, Amy Joy Watson & Andy Nowell
Open by appointment.
View the exhibition in VR here.
Read the Citymag article here.