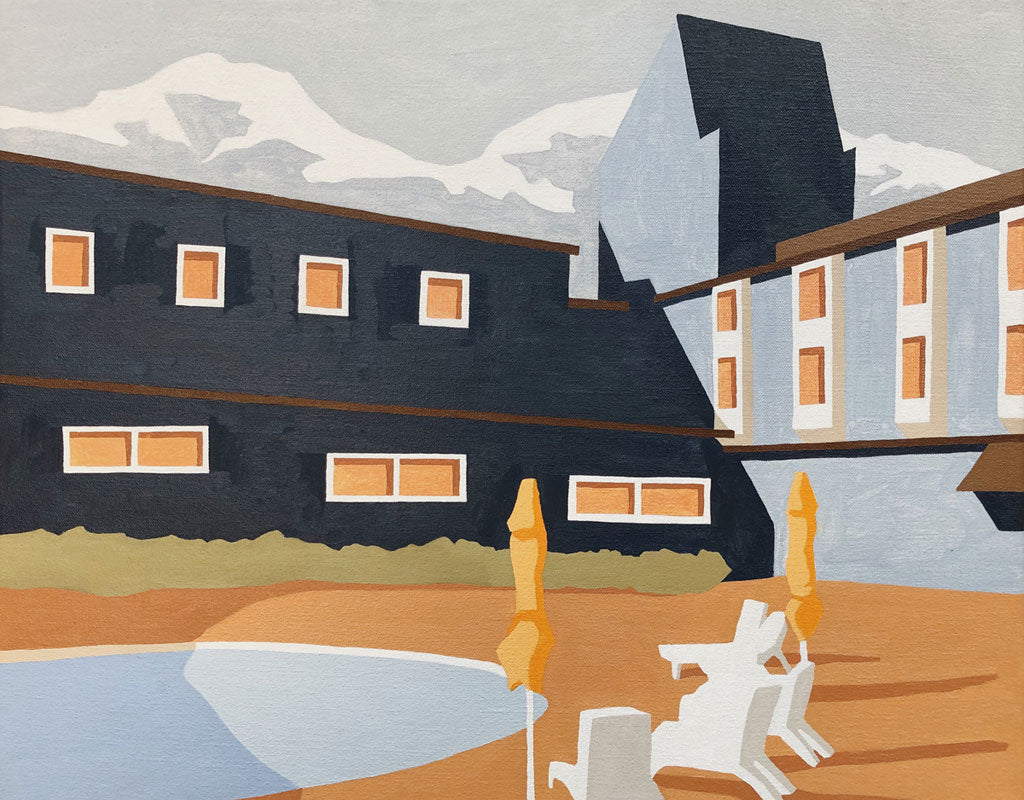 Hugo Michell Gallery invites you to the online exhibition of 'New Collectors' featuring work by Narelle Autio, Sally Bourke, Gerwyn Davies, Bridie Gillman, Eliza Gosse, Rob Howe, Amy Joy Watson & Andy Nowell.
'New Collectors' provides an accessible and exciting opportunity to introduce a fresh audience to collecting contemporary art. The exhibition features work from eight of Australia's leading and emerging artists who will present works priced between $650 and $3,300.
Exhibition runs from 17 April until 23 May.
Hugo Michell Gallery acknowledges the Kaurna people as the traditional custodians of the Adelaide region, and that their cultural and heritage beliefs are still as important to the living Kaurna people today.