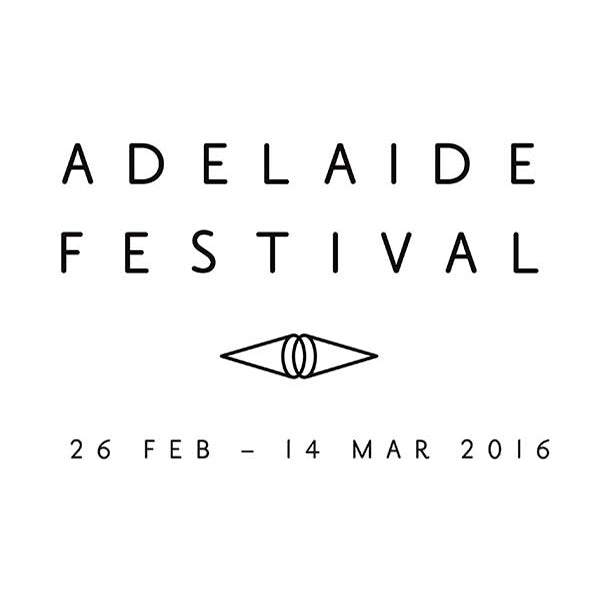 Lisa Roet's Heart Beat will exhibit at the Australian Experimental Art Foundation from 26 February to 2 April.
Lisa Roet is renowned for her exploration of the complex ape-human intersection.
In Heart Beat, presented by the AEAF in partnership with Adelaide Festival of Arts, a giant hybrid gorilla/human heart pulsates to a blood-rushing soundscape, in a realm of science fiction where contemporary spirituality and ethical dilemmas collide.
With a hint of freak show 'smoke and mirrors', this groundbreaking and immersive 4D video installation uses the mutations of Roet's own body to examine how cutting-edge scientific technology affects 'humanness'.
Produced in collaboration with musician Charlie Owen (Beasts of Bourbon / Divinyls) and scientific animator Drew Berry (Walter and Eliza Institute).
This project has been supported by The International Primate Heart Project based at Cardiff Metropolitan University, Arts Victoria, Melbourne Heart Care and the Adelaide Festival of Arts.
For opening dates and times, click here.