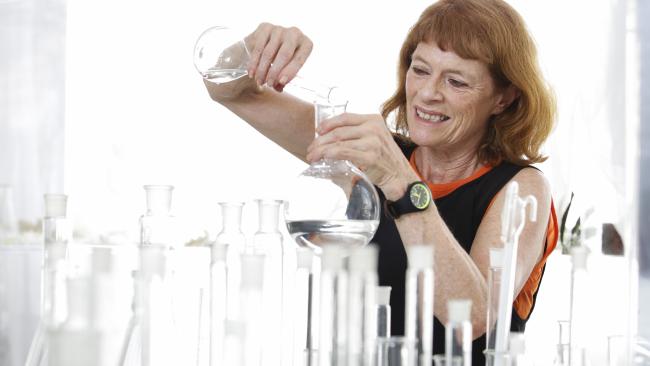 Janet Laurence's latest project will be exhibiting in Sydney from 13 to 28 February from 6 to 9pm at Paddington Reservoir Gardens:
"Sydney's latest must-visit tasting bar is serving something more precious than vintage French bubbles or Japanese whiskey: our natural water supply.
H2O: Water Bar is a reflective, glassy glistening installation by Janet Laurence that allows you to sample a variety of water sourced from diverse regions of Australia.
Outfitted like an apothecary or laboratory, H2O: Water Bar is set amongst the heritage industrial space of the Paddington Reservoir Gardens' inner chamber, opened to the public especially for this installation.
Australia's identity is forever tied to our relationship with water, from the waterholes used as weapons during the colonial era, to the long droughts that affect our regional communities, and the environmental threats to the future of Australia's ground water. By inviting you to experience the qualities of different Australian waters, H2O: Water Bar helps us to better understand the complexity and fragility of this vital resource."