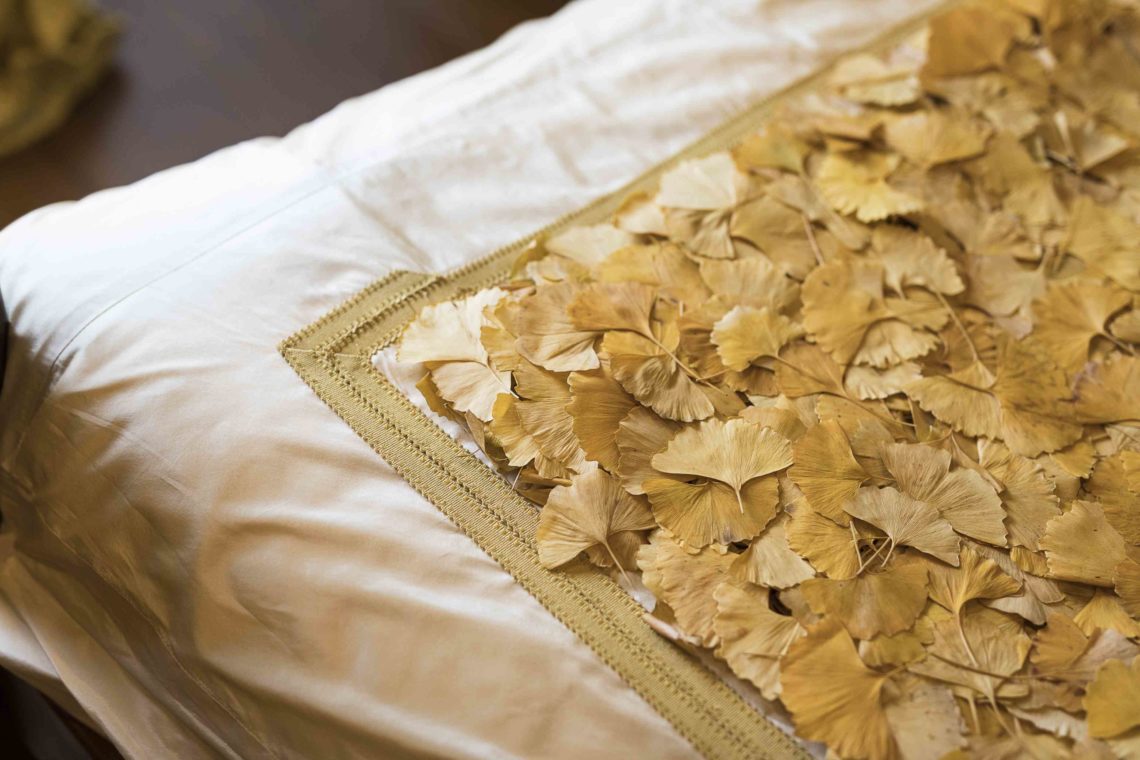 Janet Laurence explores the Johnston Collection within the context of her own practice – saving, collecting and preserving the natural environment, as written in the Sydney Morning Herald,
Laurence wants her site-specific art installation – the latest instalment in the museum's "house of ideas" series, opening this Monday – to reflect how gardening "was a big thing in William Johnston's life and in his mind". "He had a garden here and another elsewhere. A garden becomes very important to a person. You create it and it grows with your help and, while I was in this house, I thought about that."
Exhibition runs July 8 – Sept 17 at the Johnston Collection, East Melbourne.