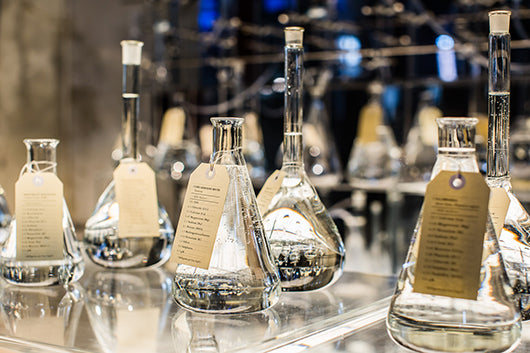 Thanks to Art Guide for their write-up on our Janet Laurence's latest project, H20: Water Bar!
Janet says of the project:
""It's funny how in Australia we've got that reaction, that we've got plenty here and we're OK. Our water is so fragile, and so much of our water has been affected by industrialisation and mining. People don't realise it's their drinking water that's being affected in that way."
In 2006 Toowoomba residents voted against having recycled wastewater pumped into their homes. "The people objected to it because they thought it was dirty," she says. "That's total ignorance. That's just how we are here. We're like that with food. We don't realise things can run short very quickly.""
Read the interview and article in full here!