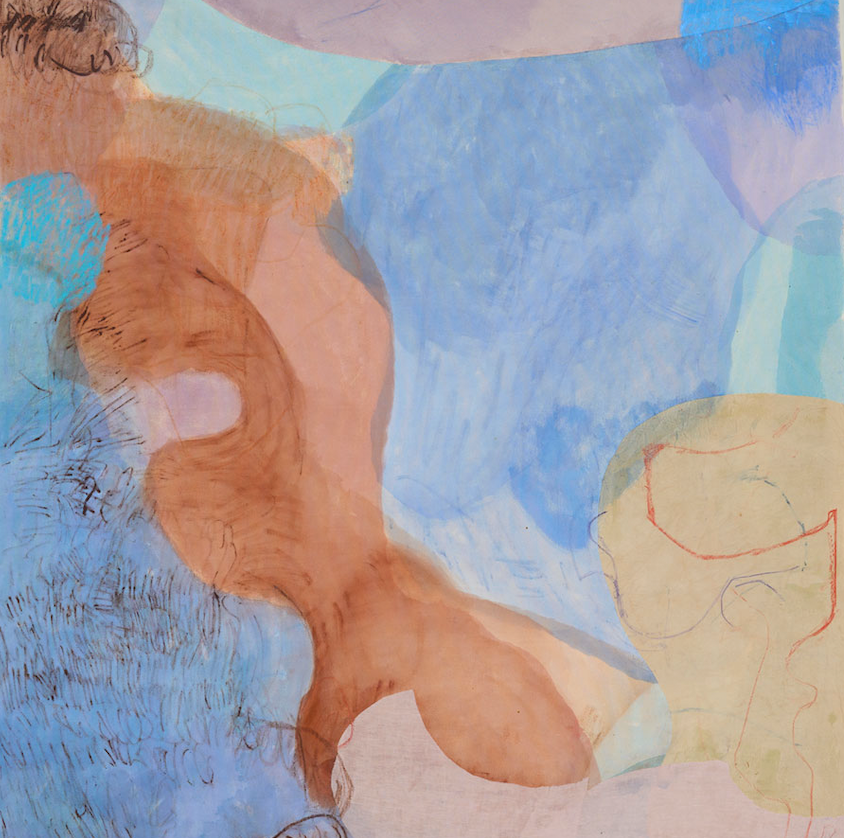 Hugo Michell Gallery invites you to our first opening of the year 'Responsive Forms' by Bridie Gillman, Sam Gold, Justine Varga and Jahnne Pasco-White; and solo exhibition 'Colour me soft' by Anna Horne, on Thursday 9th February, 6-8pm
_____
Responsive Forms
Bridie Gillman, Sam Gold, Jahnne Pasco-White and Justine Varga
This exhibition brings together artists whose practices span painting, photography, and ceramic sculptures. Through innovative approaches to form and colour, the artists create artwork that is responsive to their own experiences, emotions, and perceptions. Together, they demonstrate how artists can wield the emotionally expressive power of abstraction to communicate new ways of understanding ourselves and the world around us.
_____
Colour me soft
Anna Horne
About this solo exhibition, Anna Horne shares: "'Colour me soft' continues my interest in manufactured materials that reference our built environment and embody contradictory states of balance and imbalance, softness and hardness. Using concrete, wire, packaging, spray paint, aluminium and rope, this body of work plays with the aesthetics and materials of the built world. Through these elements I explore the human desire to build and create stability, querying the need to make things last 'forever' and maintain permanency despite the inevitability of change."
_____
Hugo Michell Gallery are proud to partner with Bird in Hand Winery for this opening event.
Please join us in celebrating the launch of these two exhibitions and our 2023 program!
Hugo Michell Gallery acknowledges the Kaurna people as the traditional custodians of the Adelaide region, and that their cultural and heritage beliefs are still as important to the living Kaurna people today.
Anna Horne, Build it Up, Tear it Down, 2023, concrete, wire mesh, copper wire and paint. Photography by Sam Roberts