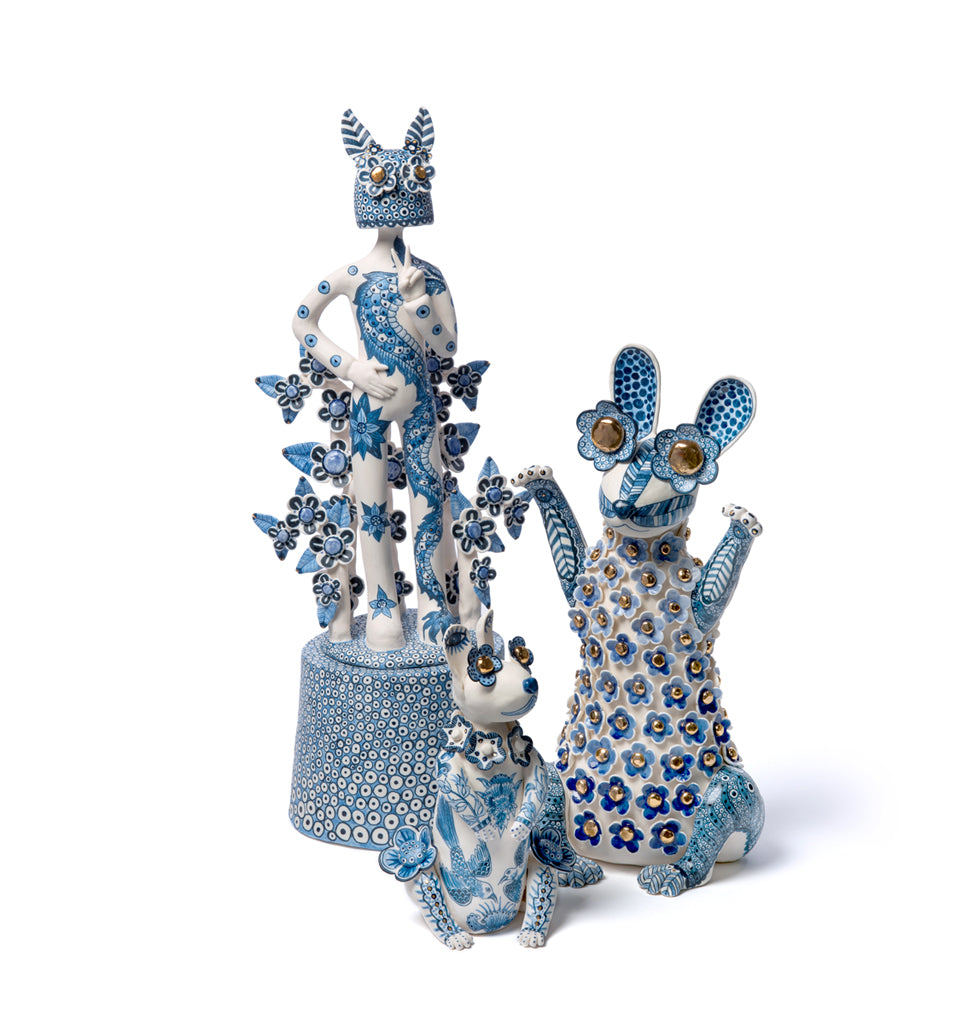 Hugo Michell Gallery invites you to the exhibition opening of Vipoo Srivilasa's This might be the place, on Thursday, October 26 from 6pm.
Srivilasa is known for his clever, quirky, zoomorphic figures, which blend the artist's playful spirit and social conscience, just as they blend pop and folk culture.
In this unique exhibition across the entire gallery, Srivilasa will present three aspects of his practice: The Country I Miss (2012), Home (2012), and This might be the place (2017).
The exhibitions have been developed from Srivilasa's interest in the effect of migration on people, society and the environment, as well as exploring the definition of home, and how we individually express it.
Please join us to celebrate this incredible exhibition on October 26!