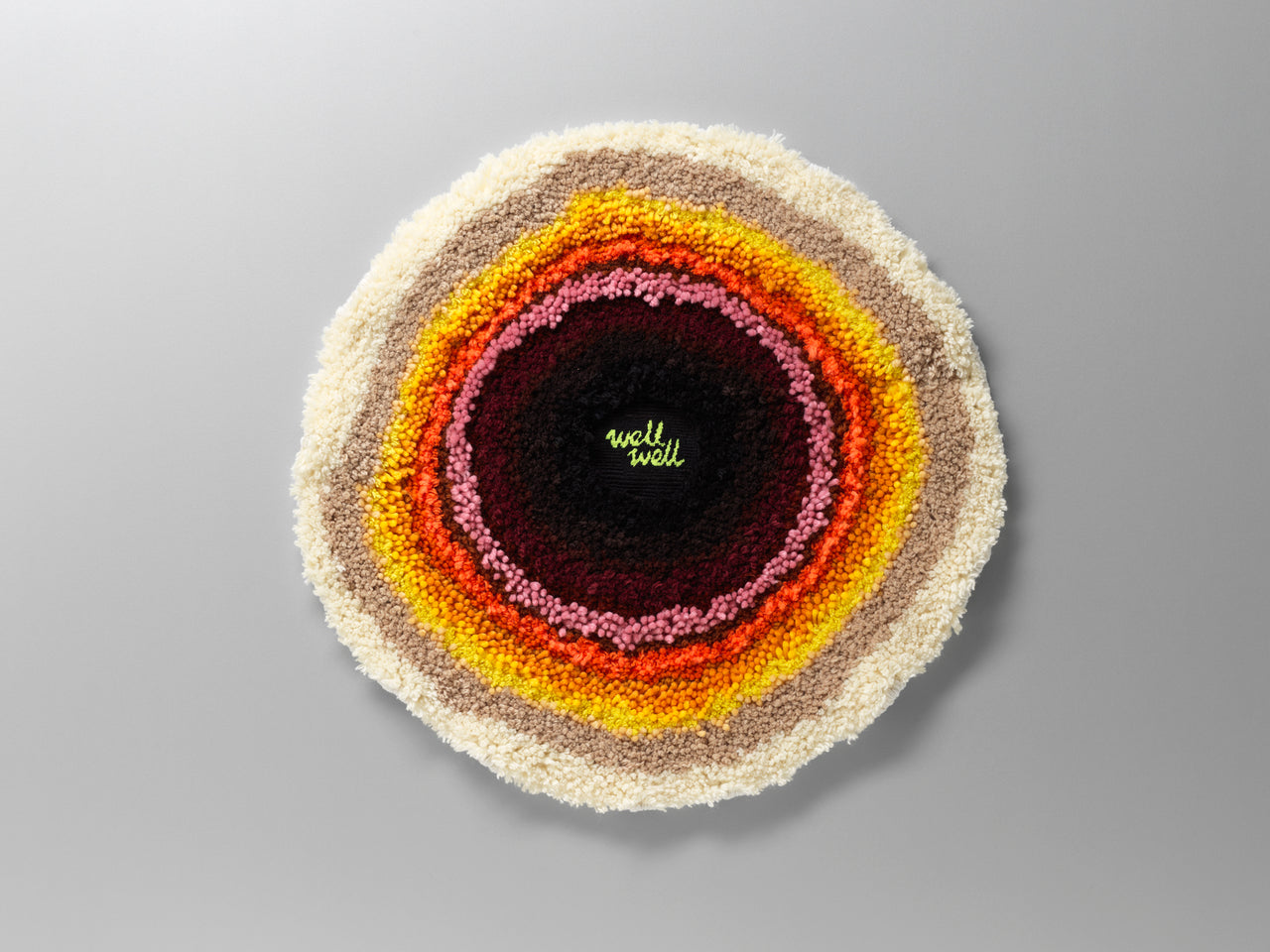 We're back!
Hugo Michell Gallery are delighted to welcome you back – in person, to our gallery spaces. Bringing you a new exhibition, Plan B with a selection of incredible works from our storeroom, many of which hav not been exhibited before. Featuring; Sally Bourke, James Dodd, Tony Garifalakis, Lucas Grogan, Rob Howe, Ildiko Kovacs, Trent Parke, Justine Varga, Sera Waters and Amy Joy Watson.
Plan B: 2 June – 20 June
Exhibition runs from 2 June until 20 June.
Hugo Michell Gallery acknowledges the Kaurna people as the traditional custodians of the Adelaide region, and that their cultural and heritage beliefs are still as important to the living Kaurna people today.