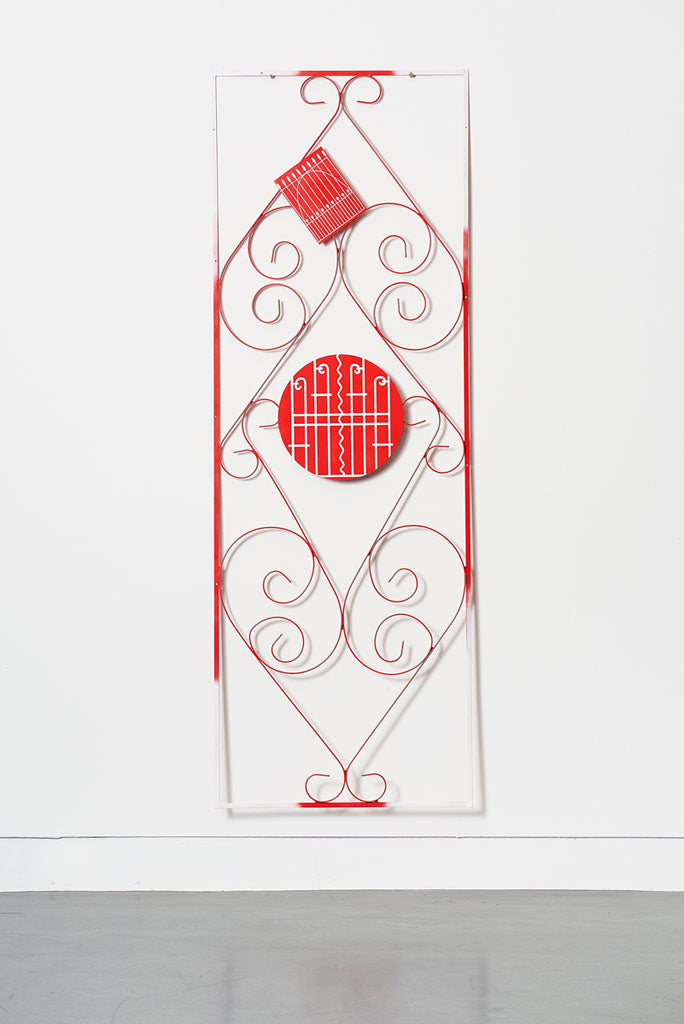 Elvis Richardson speaks with Daniel Mudie Cunningham about her 'Settlement' series which will be exhibited later this year at Hugo Michell Gallery! Thanks to Art Collector for the feature in their 'Pull Focus' video series.
"In her ongoing interrogation of domestic settings and the notion of 'home', Richardson's work communicates a certain precarity and anxiety. The sculptural forms in 'Settlement' explore ideas around how we settle in domestic spaces, the relationship of our homes with the earth beneath them, as well as what we 'settle for'."
View the full article here.