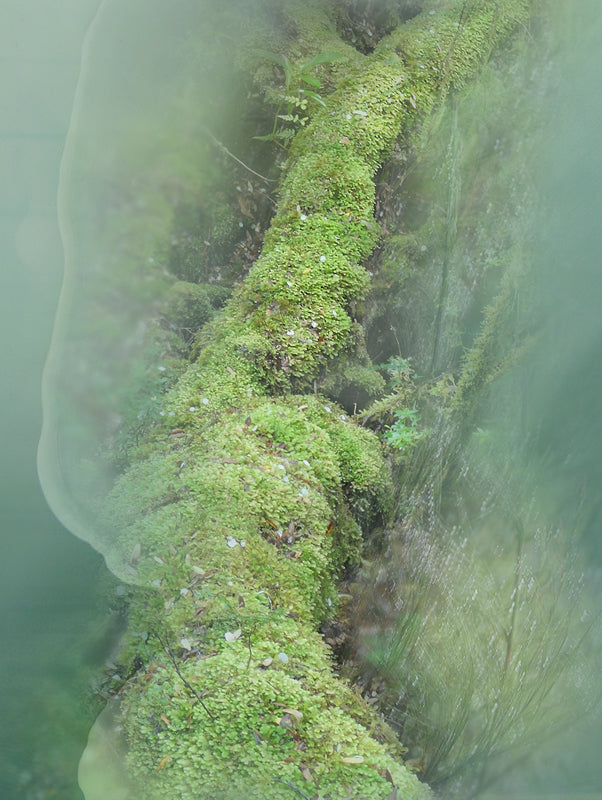 Hugo Michell Gallery invites you to the opening of Janet Laurence's 'Phytophilia' and Tarryn Gill's 'Dearly Beloved'.
In Laurence's latest exhibition, 'Phytophilia', the artist furthers her examination of medical and historical relationships within the natural world through a series of photographs.
Exploring notions of art, science, imagination, memory, and loss, Laurence's practice examines our physical, cultural, and conflicting relationship with the natural world, through site-specific, gallery, and museum works. Working in varying mediums, Laurence creates immersive environments that navigate the interconnections between life and world.
—-
'Dearly Beloved' is a new installation-based work by Tarryn Gill, developed from the 'Guardian' series recently exhibited in the 2016 Adelaide Biennial of Australian Art. 'Dearly Beloved' draws heavily upon theatrical conventions, and reflects Gill's interest in combining personal memories and family histories with imagery drawn from mythology to imagine a space between the earthly and other-worldly. Each of the sculptures in this installation is approached as either a self-portrait or a portrait of her immediate family, and suspended together from the ceiling. Each individual portrait becomes part of the larger installation – a family tree imagined as a constellation.
Please join us in celebrating these two incredible exhibitions and our final opening of the year!