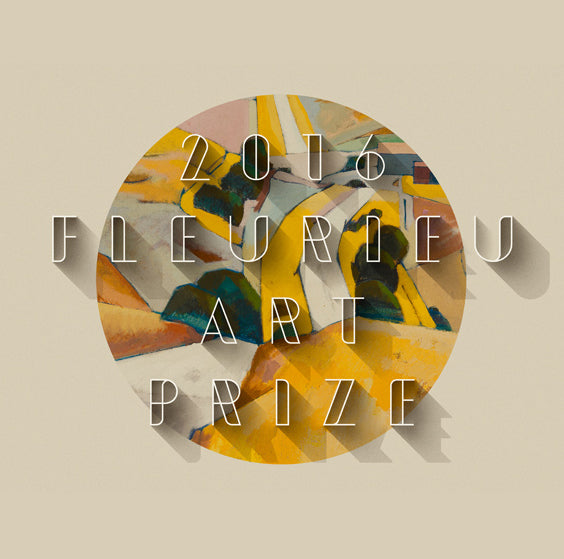 The Fleurieu Art Prize, the richest landscape prize in the world, will present a diverse selection of artists working across multiple-media celebrating Australian landscape. Established in 1998, this non-acquisitive prize is valued at $65,000 and will be the first time the prize has been exhibited in the CBD. The exhibition will take place at the Samstag Museum of Art, running from 3 June to 29 July 2016.
The winner will be announced at the launch on the 2nd of June and judging panel includes: Nigel Hurst, Director, Saatchi Gallery London; Suhanya Raffel, Deputy Director and Director of Collections, Art Gallery of New South Wales; and Erica Green, Director, Samstag Museum of Art.
A huge congratulations to Narelle Autio, Ildiko Kovacs, Janet Laurence, Richard Lewer, William Mackinnon, Sera Waters and Amy Joy Watson who have all been shortlisted for the prize!
For more details and a full list of participating artists, click here.