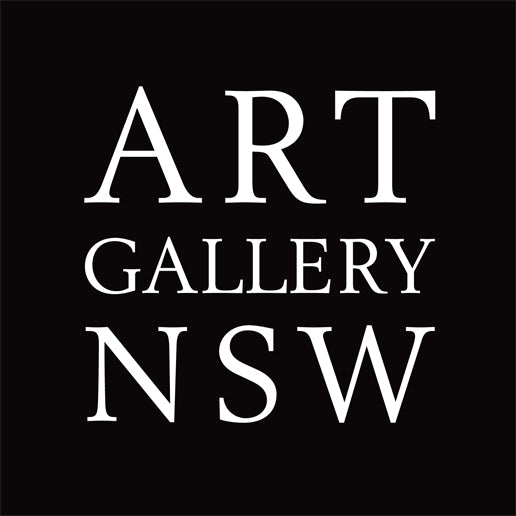 Congratulations to Fiona McMonagle who has been selected as a finalist in the Archibald Prize! Our Congratulations also extend to William Mackinnon who has been selected as a finalist in both the Archibald and Wynne Prize!
You can see the finalists exhibition at the Art Gallery of New South Wales from May 12 to September 9 with the winner to be announced on May 11.
Archibald Prize Finalist – William Mackinnon, The long apprenticeship, 2018, acrylic, oil and automotive enamel on linen, 95 x 125.5 cm
William Mackinnon's painting is a self-portrait. 'For many years, I got jobs in a self-styled apprenticeship where I could learn from exceptional artists,' he says. 'I watched Jeffrey Smart paint, helped catalogue the Roger Kemp estate, worked as Tim Maguire's studio assistant, and as Kim Westcott's printmaking assistant. I was an intern at the Peggy Guggenheim Museum in Venice and at Donald Judd's Chinati Foundation in Texas.'
In 2010, Mackinnon was a field officer at Papunya Tula, an Aboriginal artist cooperative in the Western Desert. 'That is where this image comes from. Sitting with Naata Nungurrayi, 500km west of Alice Springs, mixing her paint and watching her sing and paint, was an extraordinary privilege,' he says.
At age 28, Mackinnon went to the Chelsea College of Arts in London, then completed a Master of Arts at the Victorian College of the Arts. He now lives between Melbourne and Spain, and paints full-time. 'Looking back, it's not a bad CV but at the time it was precarious and disjointed. I want that to come across in the painting. As an artist, you have to live by your wits, create opportunities and find your own voice. It is scary at times but an incredibly rewarding way to be in the world.'
This is Mackinnon's first time in the Archibald Prize and the second year in a row he has been a finalist in the Wynne Prize.
Archibald Prize Finalist – Fiona McMonagle, Sangeeta Sandrasegar, 2018, oil on linen, 101.5 x 88.5 cm
Dr Sangeeta Sandrasegar is a Melbourne artist currently based in Germany. Born in Brisbane to Malaysian and Australian parents, she spent the first part of her life between both countries before settling in Melbourne where she studied at the Victorian College of the Arts. She has exhibited nationally and internationally since 2000.
'When I first began the process of choosing a sitter, I knew one thing: that I wanted to paint an inspiring, strong woman, also one that I connected with. It just so happened that one of my closest friends fitted the bill perfectly,' says Fiona McMonagle of her first Archibald portrait.
'Our close friendship has allowed me to be privy to her innermost thoughts and I believe this has given me the insight to paint her from the inside out, looking past her physical beauty and gentle nature to uncover her true strength and determination.
'On approaching this portrait, I wanted to capture all the complexities that make up Sangeeta's personality and directly confront the viewer as if to say: "Don't underestimate me". Her face is partly covered by her hair so as not to reveal too much and to suggest she is keeping just a bit to herself.'