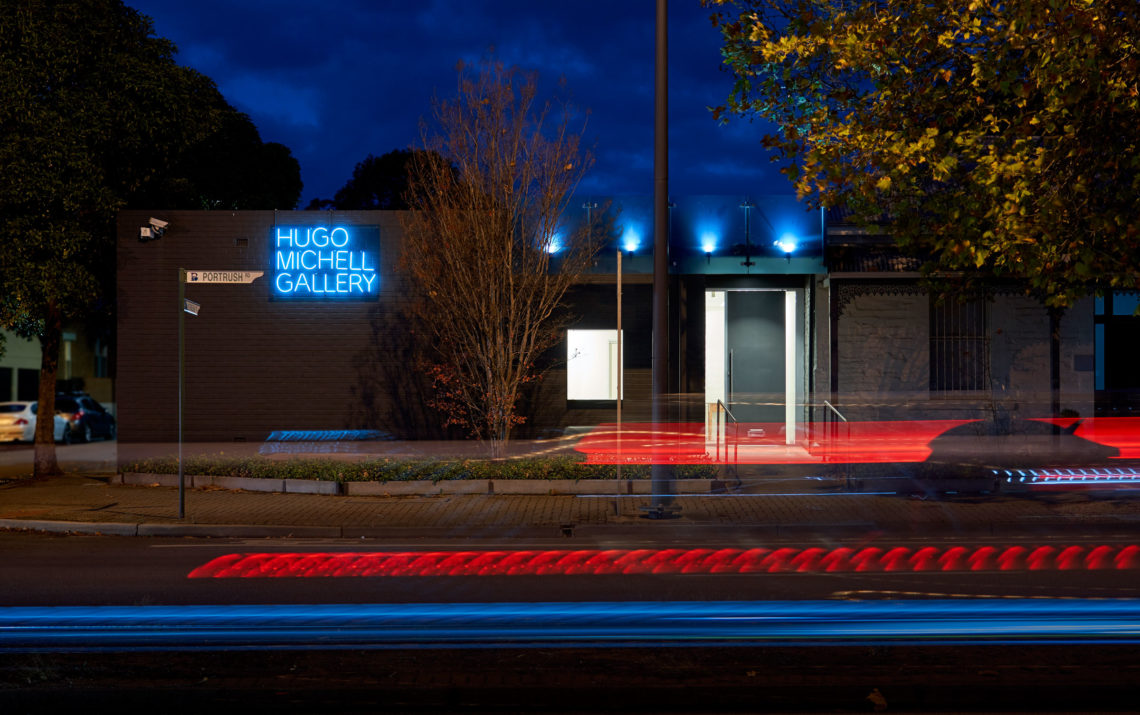 Hugo Michell Gallery is please to announce our Exhibition Program for 2020! Beginning the year with exciting new works by Paul Yore and Clara Adolphs, we're thrilled to celebrate artists throughout the year working across a diverse range of mediums.
Committed to presenting exciting and innovative work at the forefront of contemporary art, our programming for 2020 extends to Art Fairs and a number of special events.
To register your interest in any of these exhibitions, contact the gallery directly.
Paul Yore – Crown of Thorns
6 February to 6 March
Clara Adolphs – In Between Days
6 February to 6 March
Nadine Christensen, Katrina Dobbs & Bill Hawkins – Outside Painting
12 March to 8 April
Daniel Emma
12 March to 8 April
New Collectors
16 April to 16 May
Hayley Millar-Baker
21 May to 20 June
Honor Freeman
21 May to 20 June
Fiona McMonagle
25 June to 25 July
Jahnne Pasco-White
25 June to 25 July
MELBOURNE ART FAIR
Richard Lewer
18 June to 21 June
Lucas Grogan
30 July to 29 August
Paul Sloan
30 July to 29 August
William Mackinnon
3 September to 3 October
Pip Ryan
3 September to 3 October
Marc Etherington
8 October to 7 November
Pepai Jangala Carroll
8 October to 7 November
Elvis Richardson
12 November to 9 December
Bridie Gillman
12 November to 9 December