Tim Sterling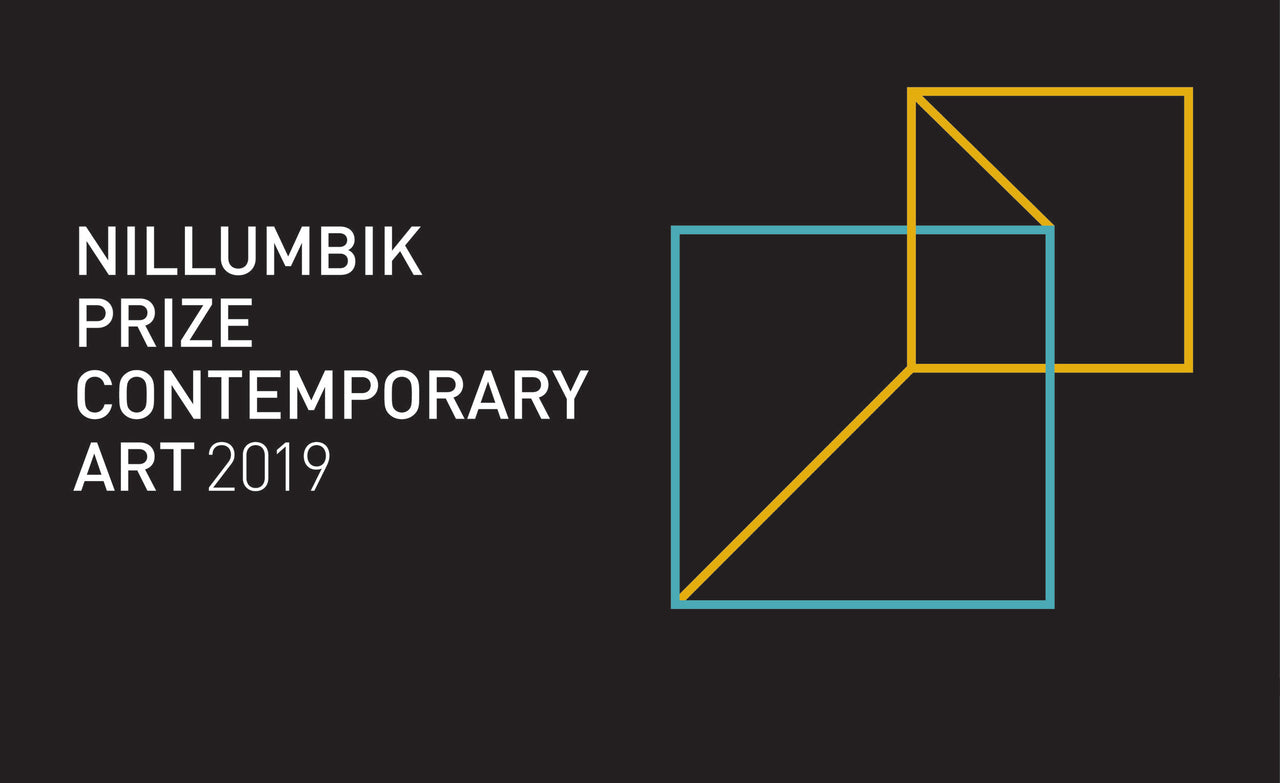 Congratulations to Elvis Richardson and Tim Sterling who have been announced as FINALISTS in the Nillumbik Prize for Contemporary Art! Presented by the Nillumbik Shire Council this biannual acquisitive art prize is open to emerging and established artists working in any medium across Australia.
The recipient of the $20,000 Open Prize and the $10,000 Local Prize will be announced at the opening of the finalist exhibition on 30 May. The judges for the prize are Godwin Bradbeer Artist, Charlotte Day Director, Monash University Museum of Art and Danny Lacy Senior Curator, Mornington Peninsula Regional Gallery.
Exhibition launches May 30 at Barn Gallery Montsalvat.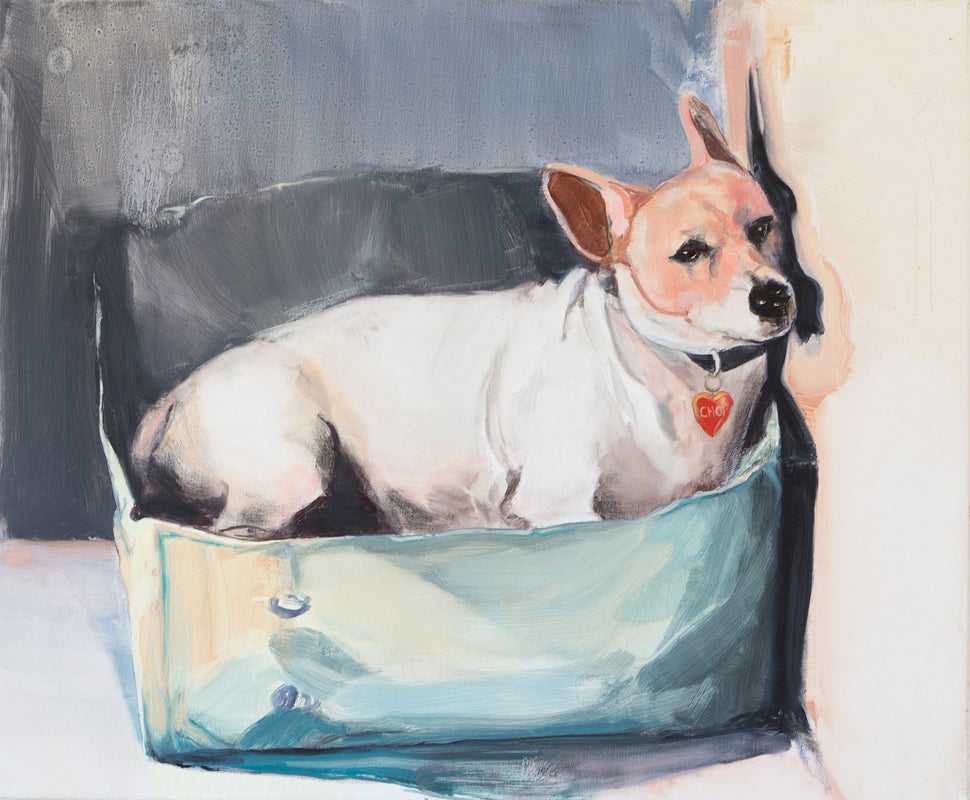 Hugo Michell Gallery invites you to the opening of Fiona McMonagle's A dog named Chop, and Tim Sterling's Blinding by the light, on Wednesday, June 28 from 6pm!
Fiona McMonagle's latest body of work, A dog named Chop, sees the artist present an entirely new body of work in her signature style. Echoing snapshots from a past era, the work appears uncannily familiar, yet loaded with personal relevance. Based in Melbourne, McMonagle recently exhibited in the 2016 Adelaide Biennial of Australian Art: Magic Object at the Art Gallery of South Australia. McMonagle also has works in numerous public collections, including the National Gallery of Victoria, Art Gallery of New South Wales, Artbank, and various regional galleries.
—-
The denial of contingency is not simply an issue of aesthetics and visual order, but a much wider one of social control and cultural cleansing.
– J Till, 2008
Tim Sterling presents three large-scale investigations that dissect visual codes through the use of gridding, layer, and camouflage. Sterling's work invites audiences to examine intrinsic patterns within mass representation. Tim Sterling received The Anne & Gordon Samstag International Visual Arts Scholarship, attending the Sandberg Instituut in Amsterdam, Netherlands. Sterling has exhibited widely including significant institutions such as the Museum of Contemporary Art, Contemporary Art Centre of South Australia, Australian Experimental Art Foundation, and the Perth Institute of Contemporary Art.
Please join us in celebrating the launch of these two exhibitions on Wednesday, June 28!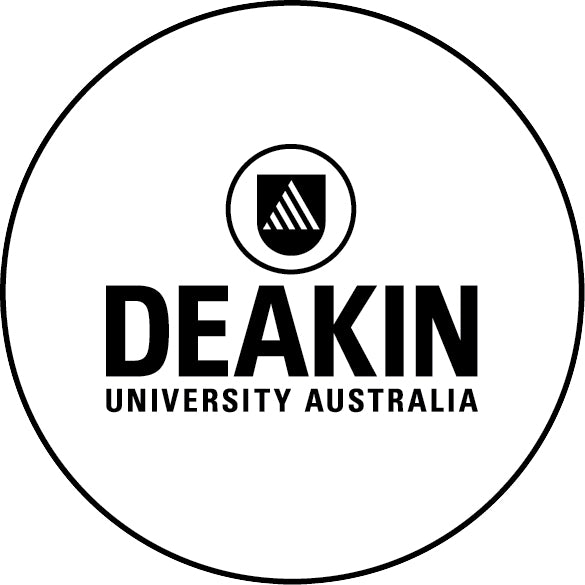 Tim Sterling has been shortlisted for the Deakin University, Contemporary Small Sculpture Award! The winner of this prestigious award will be acquired by the Deakin University and awarded $10,000. Sterling has created a piece titled Bessa block, comprising of over 6000 cable ties and 3500 paperclips and standing at only 24cm high, this impressive work has taken over 2months to make.
We congratulate Tim on this impressive work! The winner will be announced on the 8th of June at the launch of the exhibition at Deakin University, more details here.