NGV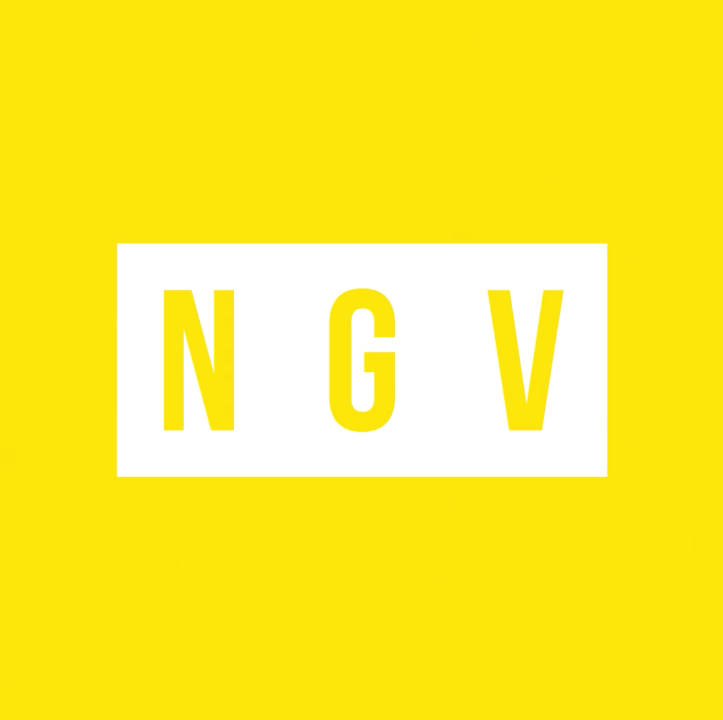 We are excited to share that William Mackinnon is showing in 'Melbourne Now' at the Ian Potter Centre, National Gallery of Victoria, opening from Friday 24th March 2023.

Bold in scale, 'Melbourne Now' will be displayed throughout all levels of The Ian Potter Centre: NGV Australia, including permanent collection galleries, showcasing new works and commissions by emerging, mid-career and senior practitioners as well as local collectives.
The painting Home and Away was featured in William Mackinnon's highly anticipated exhibition of the same name. This body of work continues the artist's affinity with the quintessential Australian landscape in large-scale cinematic paintings which depict some of his most iconic imagery. He explores the possibilities of painting through what is often a fantastical representation of the environment around him: whether it be a roadscape, landscape, or dreamscape.

'Melbourne Now' is open to the public from 24 March to 20 August 2023. Visit the NGV website here for more information.
Pictured: William Mackinnon, Home and Away, 2021-22, acrylic, oil and automotive enamel on linen, 260 x 200 cm