Dobell Drawing Prize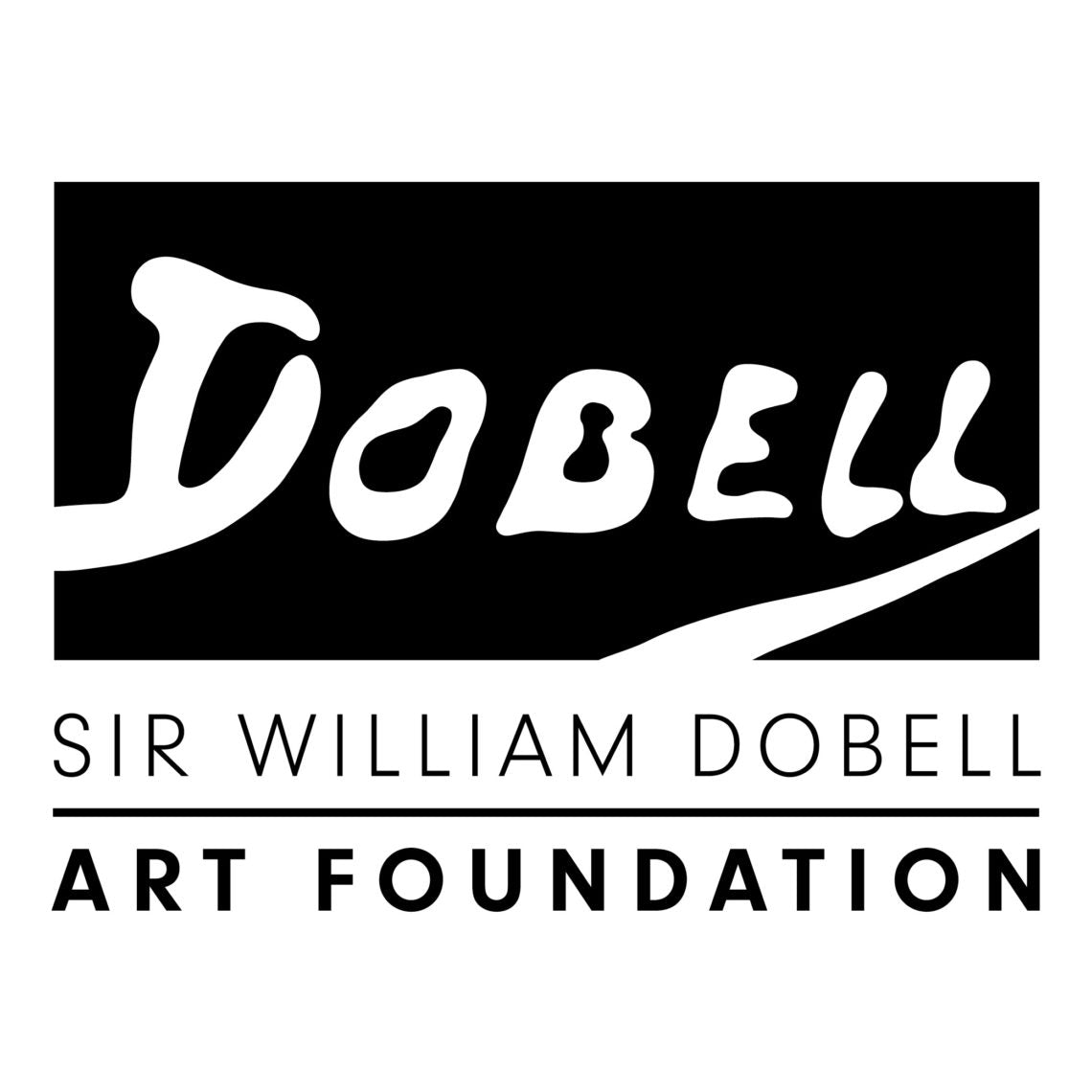 Congratulations to Justine Varga who has been announced as the winner of The Dobell Drawing Prize for 2019. This new biennial prize and exhibition is presented by the National Art School in association with the Sir William Dobell Art Foundation. The Prize is an open call to all artists and aims to explore the enduring importance of drawing and the breadth and dynamism of contemporary approaches to drawing.
Of the work, Justine states: 'Photogenic Drawing (2018) is an artwork that ruptures any clear distinction between photography and drawing. The negative from which Photogenic Drawing has been derived was drawn on and daubed with pigment during its long exposure. When that negative is printed large-scale in the darkroom, these inscriptions are revealed to intermingle with the distinctive signature of my fingertips, a trace of touching that is generally forbidden in the production of photographs. This mode of working is, in part, due to my grounding in the logic of drawing while I was at art school. But it also recalls similarly drawn photographic prints made in the 19th century by artists like Camille Corot and Charles-Francois Daubigny, and in the 20th by Pablo Picasso and Len Lye. I have always seen my photography in these terms, as a drawing with light, or more literally as a light-sensitive substrate on which I make marks or allow the world to leave its own marks. This print is therefore the making visible of a drawing practice that is at once physical and chemical, autobiographical and contingent, painterly and photographic.'
The Dobell Drawing Prize is now showing at the National Art School and runs until 25 May 2019.
Press Coverage