Adelaide Biennial of Australian Art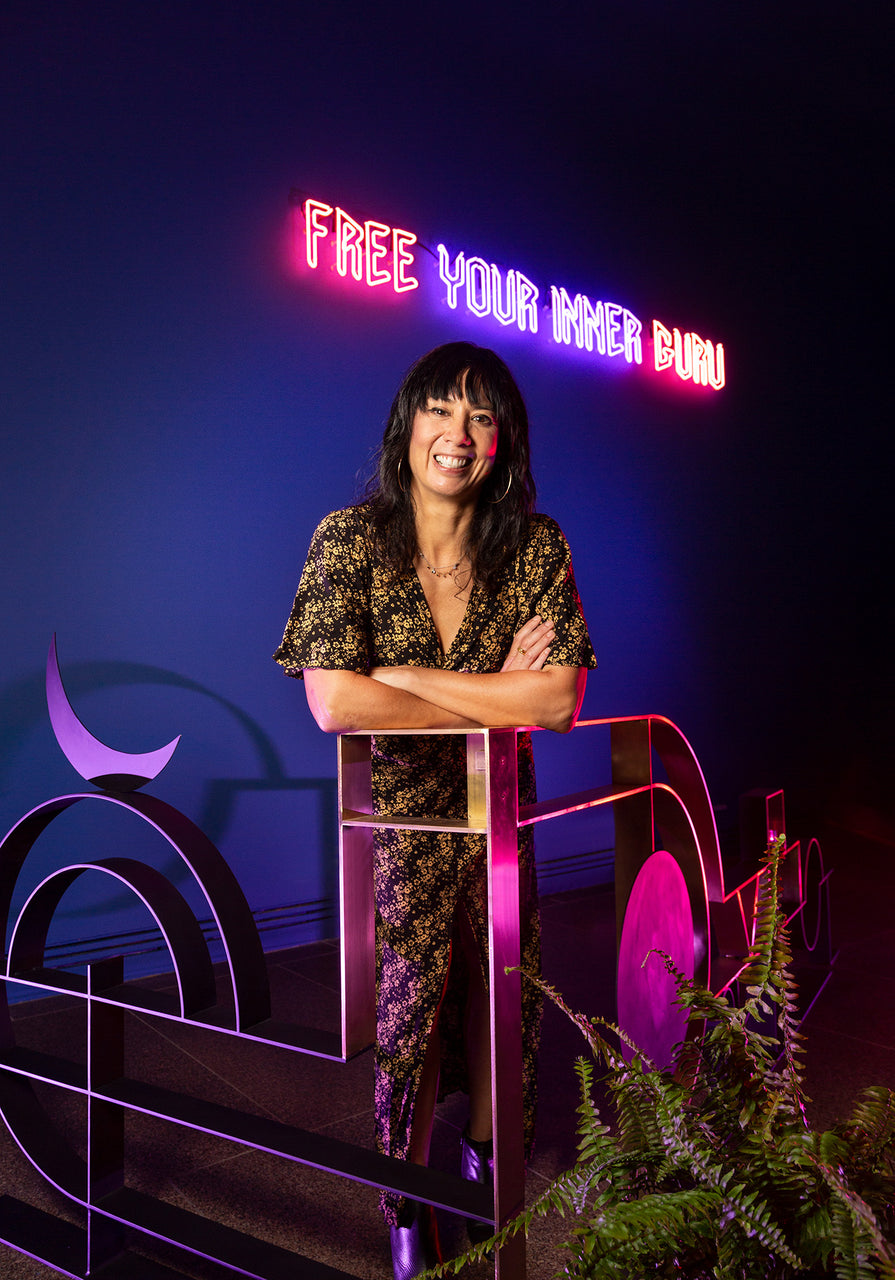 Hugo Michell Gallery welcomes the addition of Min Wong to our represented artists!
Min Wong's sculpture and installation practice examines metaphysical and cultural esoterica of 1970's countercultures, 'New Age' spirituality and recent renewed interest towards self-help and therapeutic culture. Her installations use strategies of appropriation, corporate branding techniques and nomadic meanings that are contingent and subject to the contemporary dilemma of spirituality.
Her practice explores utopias and esoteric practices to reimagine a renewal of connection between nature, community, and spirituality in coexistence. By looking back to past and present spiritual movements, Min's installations investigate illusory hopes, desire, failure and seeks to remodel speculative worlds as possible futures within the contemporary dystopic.
Min Wong has exhibited widely across Australia and was recently included in the 2022 Adelaide Biennial of Australian Art: Free/State. Min has undertaken numerous international residencies including in Spain, China and Los Angeles. She has been a finalist in prizes such as Churchie Emerging Art Prize, the Woollahra Small Sculpture Prize and in 2019 was the awarded the Sculpture prize for the Ghost Fisher Art Award. Her works are held in the collections of Artbank, Housemuseum, Charles Darwin University and the City of Adelaide.
We congratulate Min on her achievements thus far and look forward to working together in the future!
Min Wong's 'Born to Give not to Get' at Hugo Michell Gallery, 2022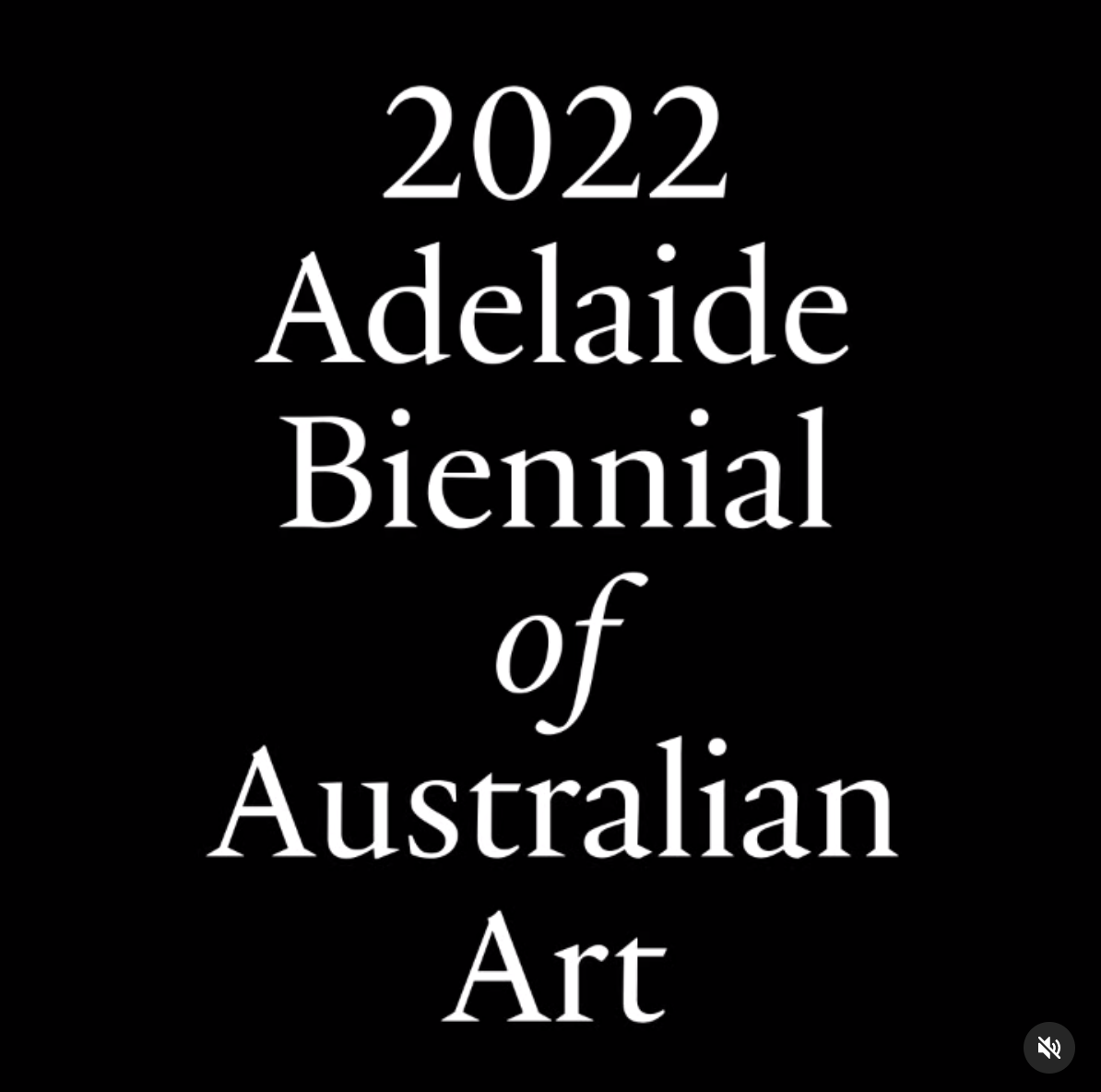 We are excited to announce Sera Waters will be exhibiting in the 2022 Adelaide Biennial of Australian Art: Free/State at the Art Gallery of South Australia, curated by Sebastian Goldspink.
"Free/State assembles a group of artists who are fearless; the provocateurs, vanguards and outsiders – challenging histories and art forms, and in the process, offering reflections on an era of multi-faceted global upheaval. The exhibition explores ideas of transcending states, from the spiritual and artistic to the psychological, and embraces notions of freedom in expression, creation and collaboration."
Adelaide Biennial of Australian Art: Free/State
4 March – 5 June 2022
_____
Sera Waters is an Adelaide based artist, arts writer and academic. Since being awarded a Ruth Tuck Scholarship in 2006 to study hand embroidery at the Royal School of Needlework (UK), Waters' art practice has been characterised by a darkly stitched meticulousness. Her embroideries and hand-crafted sculptures dwell within the gaps of Australian histories to examine settler-colonial home-making patterns and practices, especially her own genealogical ghostscapes. More recently Waters has been exploring how textile traditions can help navigate a future affected by climate change.
Waters is currently undertaking research and developing her 'Future Traditions' project, enabled by being awarded the 2020 Guildhouse Fellowship (with Art Gallery of South Australia, supported by the James & Diana Ramsay Foundation). Her solo exhibition, Domestic Arts, is currently touring South Australian regional galleries with Country Arts SA presented in partnership with ACE Open. This exhibition was developed from being the 2017 recipient of the inaugural ACE Open South Australian artist commission. Other major exhibitions include Dark Portals, at the Lawrence Wilson Art Gallery, University of Western Australia (2013), Sappers and Shrapnel at Art Gallery of South Australia (2016) and Going Round in Squares at Ararat Gallery TAMA (2019).
Her works are held by the Cruthers collection of Women's art, Ararat Regional Gallery, the Art Gallery of South Australia and private collections nationwide. Waters is a studio member of Central Studios, lecturer at Adelaide Central School of Art, and is represented by Hugo Michell Gallery.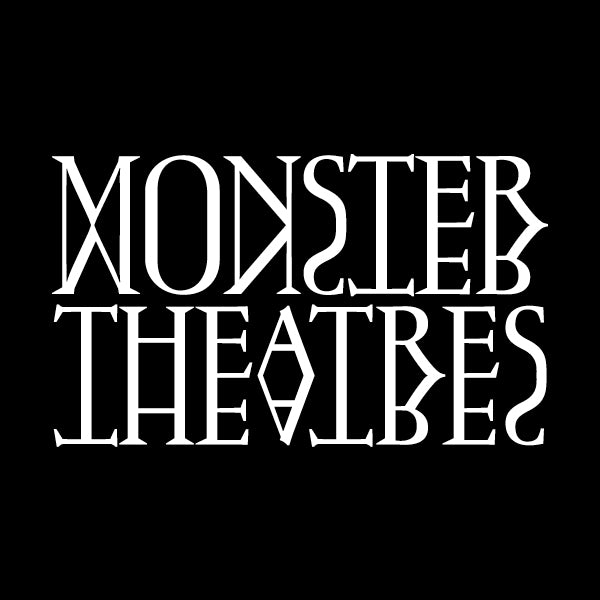 Julia Robinson has been announced as exhibiting in the 2020 Adelaide Biennial of Australian Art Monster Theatres.
Presented throughout the Art Gallery of South Australia as well as partner venue Adelaide Botanic Gardens and its Museum of Economic Botany, the 2020 Adelaide Biennial of Australian Art: Monster Theatres will be presented from 29 February to 8 June as the key visual art offering of the Adelaide Festival.
Monster Theatres proposes an arena of speculation, a circus of the unorthodox and the absurd, a shadow play between truth and fiction. The title is inspired by a group of provocative Australian artists. Their urgent works of art are warnings made manifest. These theatres are theirs.'

Leigh Robb, Curator, Monster Theatres
Full list of artists:
Abdul Abdullah (NSW) Mike Bianco (WA) Polly Borland (VIC) Michael Candy (QLD) Megan Cope (VIC) Erin Coates and Anna Nazzari (WA) Julian Day (NSW) Karla Dickens (NSW) Mikala Dwyer (VIC) Brent Harris (VIC) Aldo Iacobelli (SA) Pierre Mukeba (SA) David Noonan (VIC) Mike Parr (NSW) Julia Robinson (SA) Yhonnie Scarce (SA/VIC) Garry Stewart and Australian Dance Theatre (SA) Stelarc (VIC) Kynan Tan (NSW) Mark Valenzuela (SA) Willoh S. Weiland (TAS) Judith Wright (QLD)