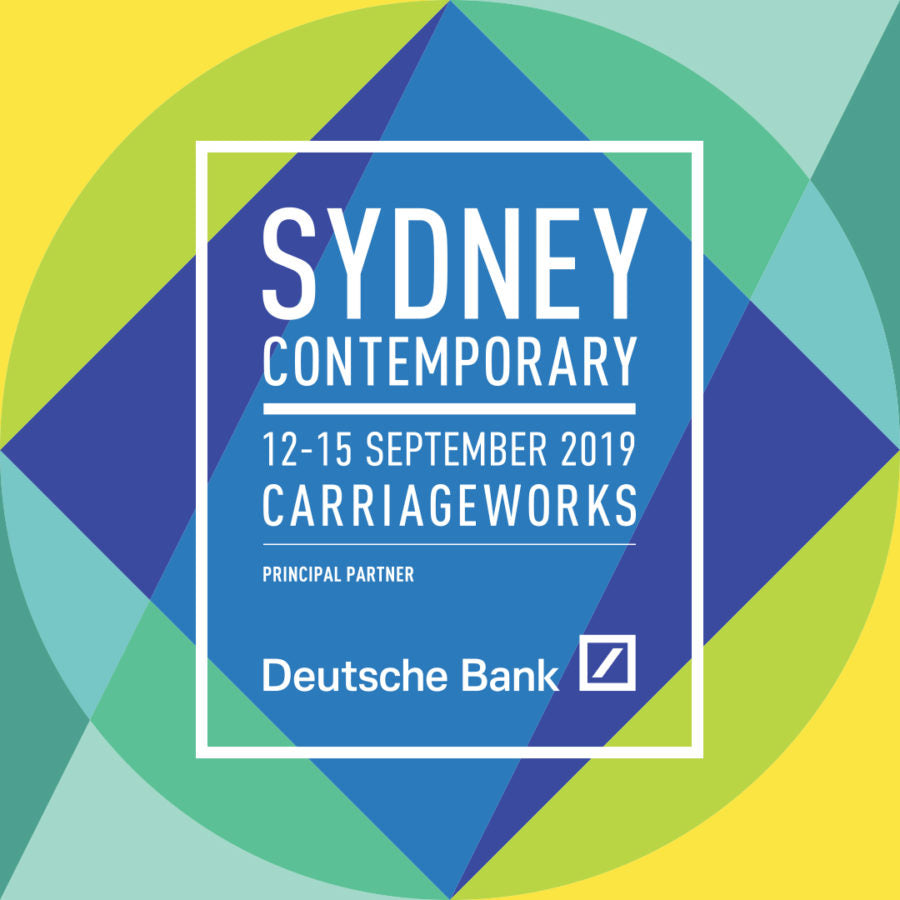 Sydney Contemporary, Australasia's international art fair, returns in 2019 with the country's largest and most diverse gathering of local and international galleries.
Hugo Michell Gallery are thrilled to return to Sydney Contemporary, presenting new works from represented artists; Lucas Grogan, Fiona McMonalge, Trent Parke, Julia Robinson, Justine Varga and a selection of works by Sally Bourke, Ildiko Kovacs, Sera Waters and Amy Joy Watson.
We're honoured to present in conjunction with Buku-Larrnggay Mulka, the final work by esteemed artist, the late Nawurapu Wunuŋmurr.
Register your interest to receive additional information regarding this presentation by emailing, mail@hugomichellgallery.com