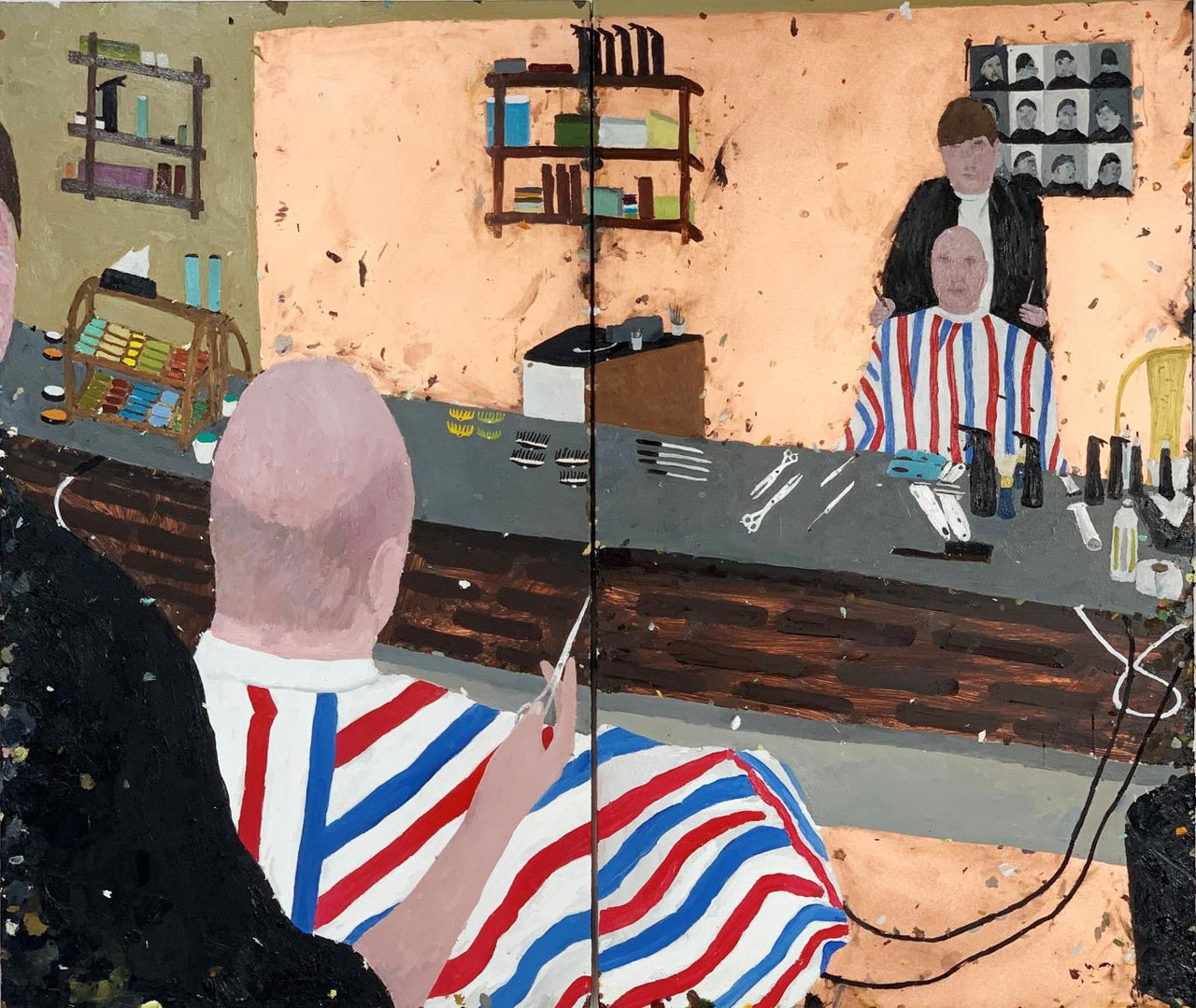 Congratulations to Sally Bourke and Richard Lewer who have been announced as semi-finalists in the 2019 Doug Moran National Portrait Prize.
"For the judges, the shortlisted artists collectively demonstrate the way in which portraiture can and should be much more than the sheer skill of capturing of a likeness. The power of portraiture instead manifests from the almost intangible coming together of artist and subject; a tension or 'rub' that encourages the viewer to remain with a work and to return to it time and again, well beyond the initial moment of recognising the subject.

Judge Kelly Gellatly
The finalists will be announced on the 16 October and the winner will be revealed 30 October. The exhibition of finalists will be held at the historic Juniper Hall, Paddington from 31 October to 1 December 2019.