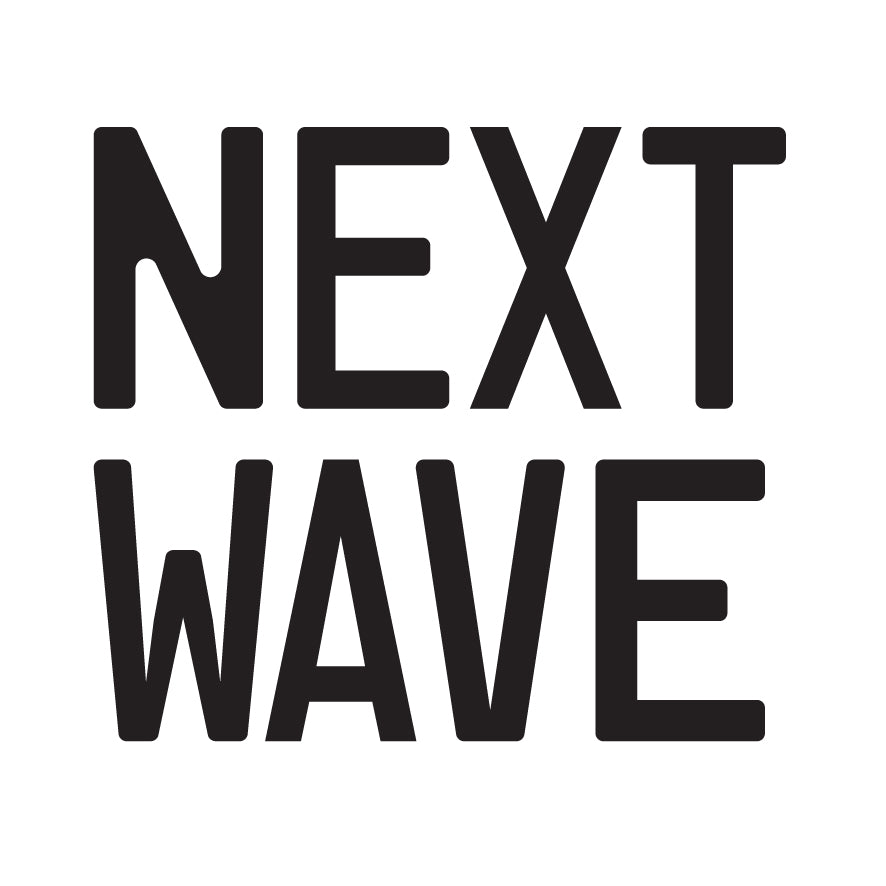 Telltale is a writing and exhibition project curated by Justin Hinder and Anna Louise Richardson. The project centres on a narrative conceived by ten artists, written by Justin Hinder and explored in pairs over a series of collaborative workshops and studio sessions, Richard Lewer has been working closely with Eden Menta.
Telltale takes you through the dusty corridors of a once majestic hotel, steeped in the echoes of a mysterious past. A place where lovelorn ghosts float through tumbling children, and where laughter, tears, breakfast and booze blend into a heady cocktail of comic tragedy. Ten artists cross paths as guests in a story that unfolds through fact, fiction and somewhere in between, revealing lost secrets of the scandalous Telltale family before checkout closes for the last time.
This project was produced through Next Wave's Emerging Curators Program with Arts Project Australia.
Exhibition to be opened by Georgie Meagher, Artistic Director & CEO, Next Wave.
The final works will be on display for Next Wave Festival 2016, launching May 7!