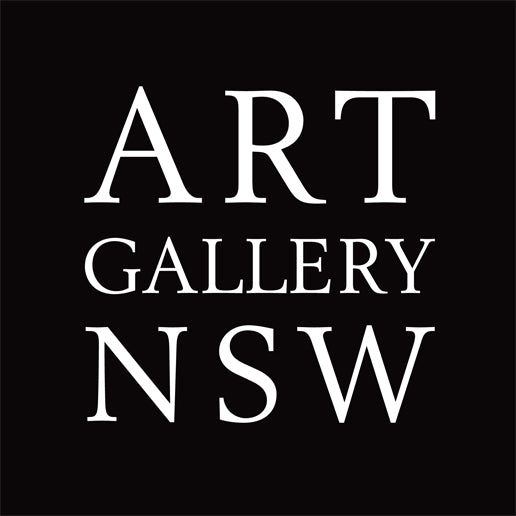 Richard Lewer is exhibiting in Close to home: Dobell Australian Drawing Biennial 2016 at the Art Gallery of New South Wales, alongside Jumaadi, Maria Kontis, Noel McKenna, Catherine O'Donnell, and Nyapanyapa Yunupingu. The artists have been selected as they share similarities within presenting themes of narrative, memory, and experience through drawing.
"Melancholy is the theme of eight portraits and a self-portrait by Richard Lewer, that form a gallery of friends who have suffered from "mental illness", which almost certainly means 'depression'. Each figure is captured in a frontal format that resembles a mug shot or a passport photo. A few manage a smile, or the hint of a smile. The tone of each picture is appropriately grey, but viewers will be seduced by the dexterity of Lewer's pencil work."
Exhibition runs July 20 to December 11. For more details head here.