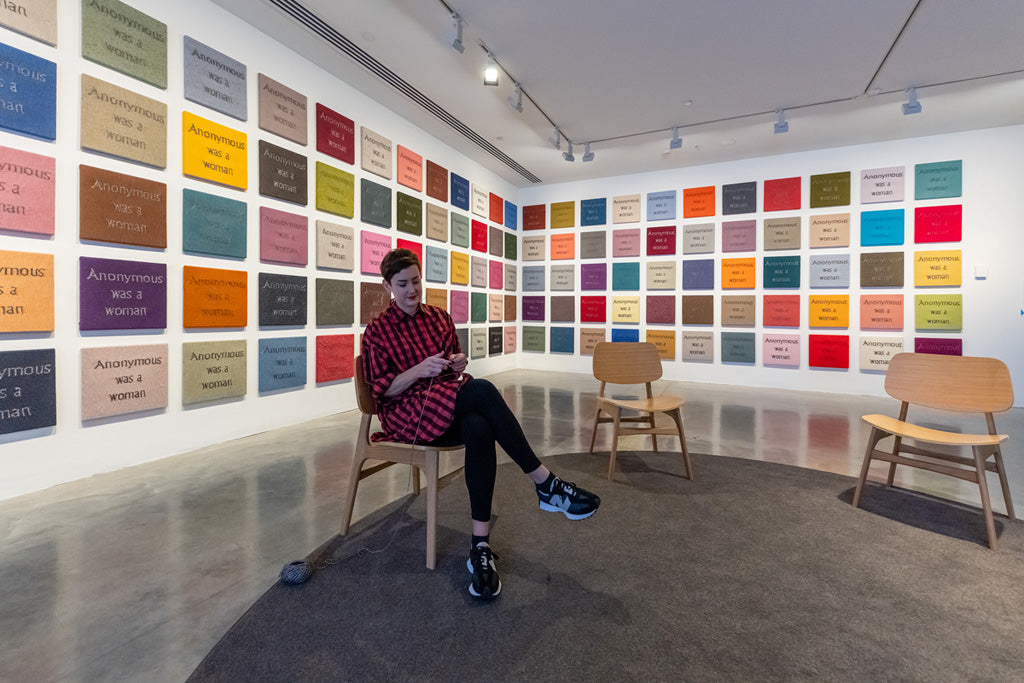 We are very excited to share that Kate Just has been selected as one of 10 finalists in the Beechworth Contemporary Art Award (BCAA)!
The Beechworth Contemporary Art Award is a $10,000 non-acquisitive prize, and an opportunity for artists on the national stage, regional and remote artists to exhibit in a unique historic and culturally significant village setting.
The first art award of its kind, this national award is to be held within the streets, alleyways, parks and buildings of the small Victorian community of Beechworth. Audiences will have opportunities to engage directly or incidentally with the ideas, techniques and entertaining ways of Australia's contemporary artists.
The award offers a new platform for creative opportunity. The town's granite boulders, numerous waterways and heritage preserved facades allow a unique dialogue between artists and the community. In creative ways, contemporary artists will connect the past with the present, inviting audiences to be entertained and experience new interpretations of the world around them and their place within it.
As an artist primarily focused on the deployment of craft forms including knitting, sewing, textiles, and photo media in contemporary art works that question histories of female and queer representation through the lens of subjective experience, for the BCAA Kate Just plans to activate familiar spaces in new ways and invite audiences to participate in a unique and powerful art event.